Various Stickers -- Last of Stock!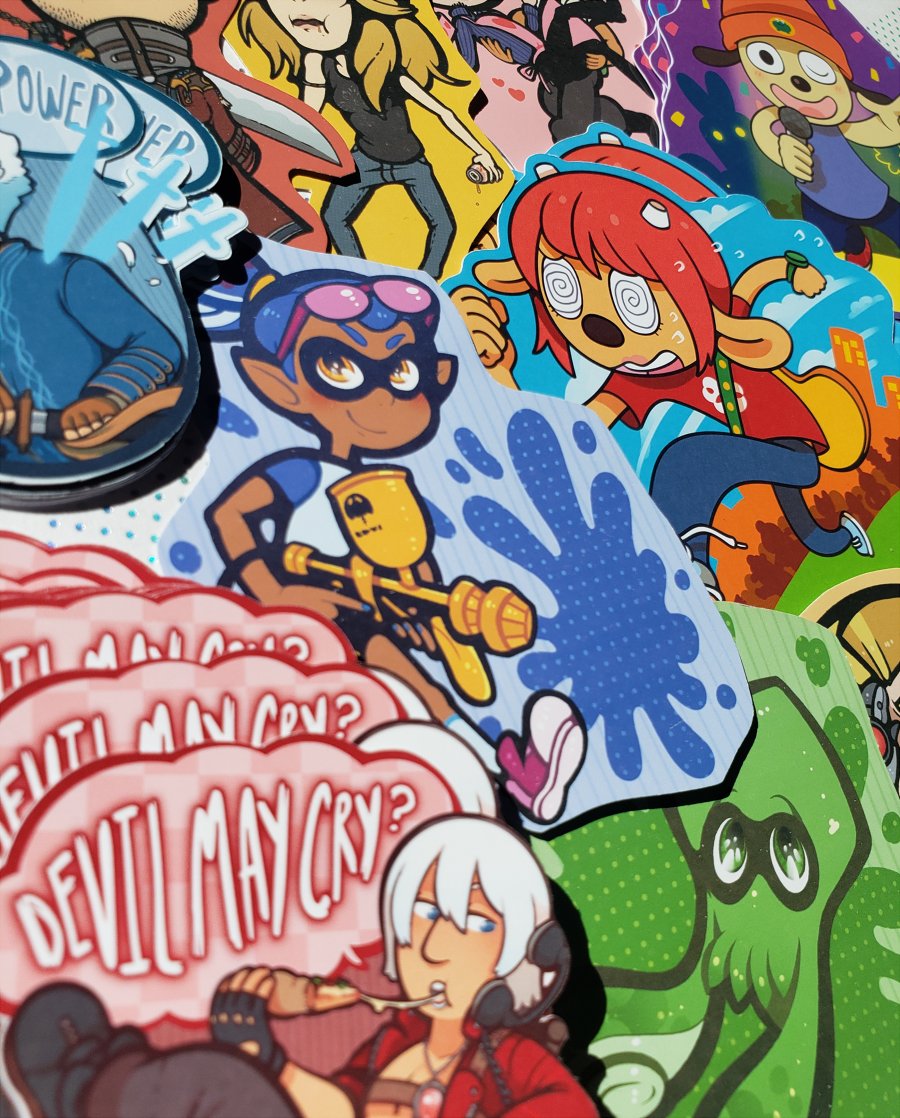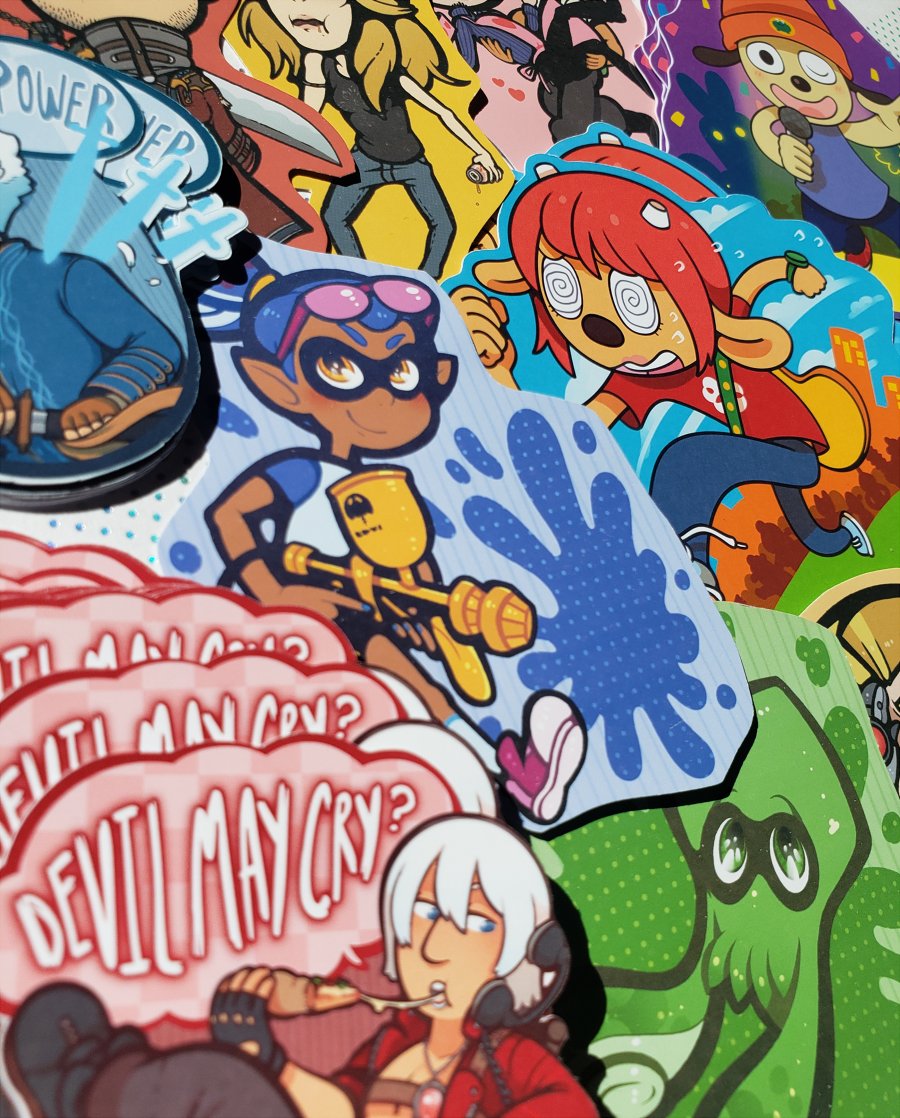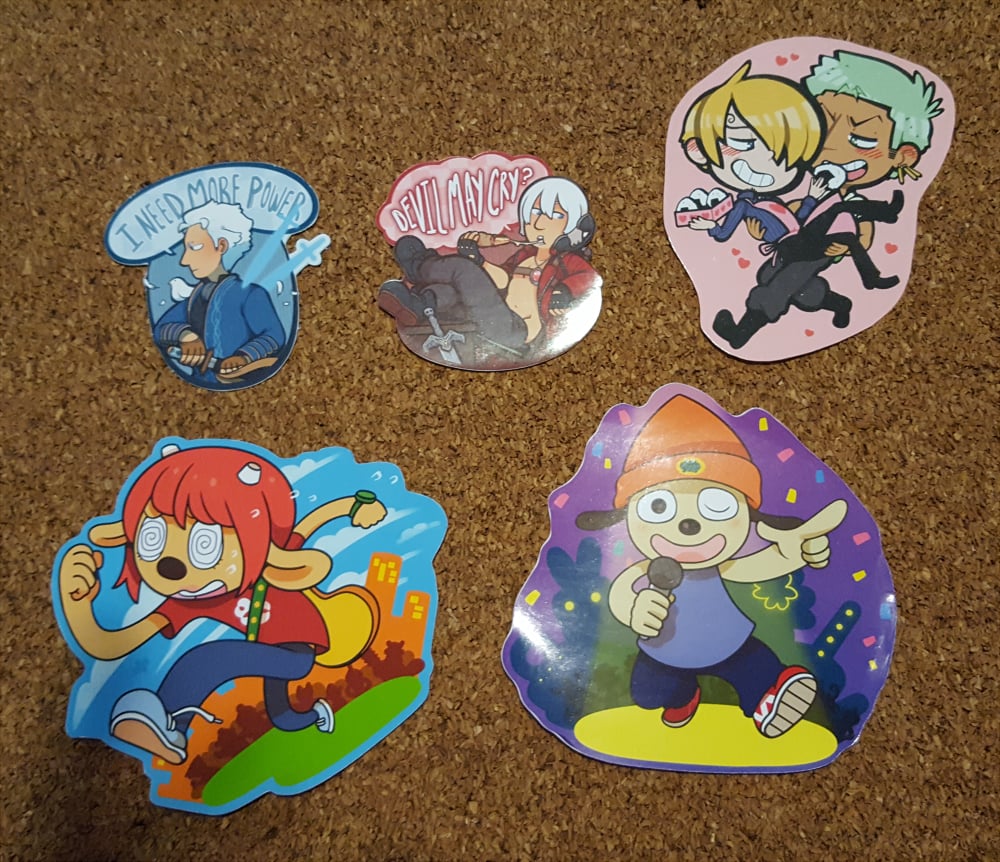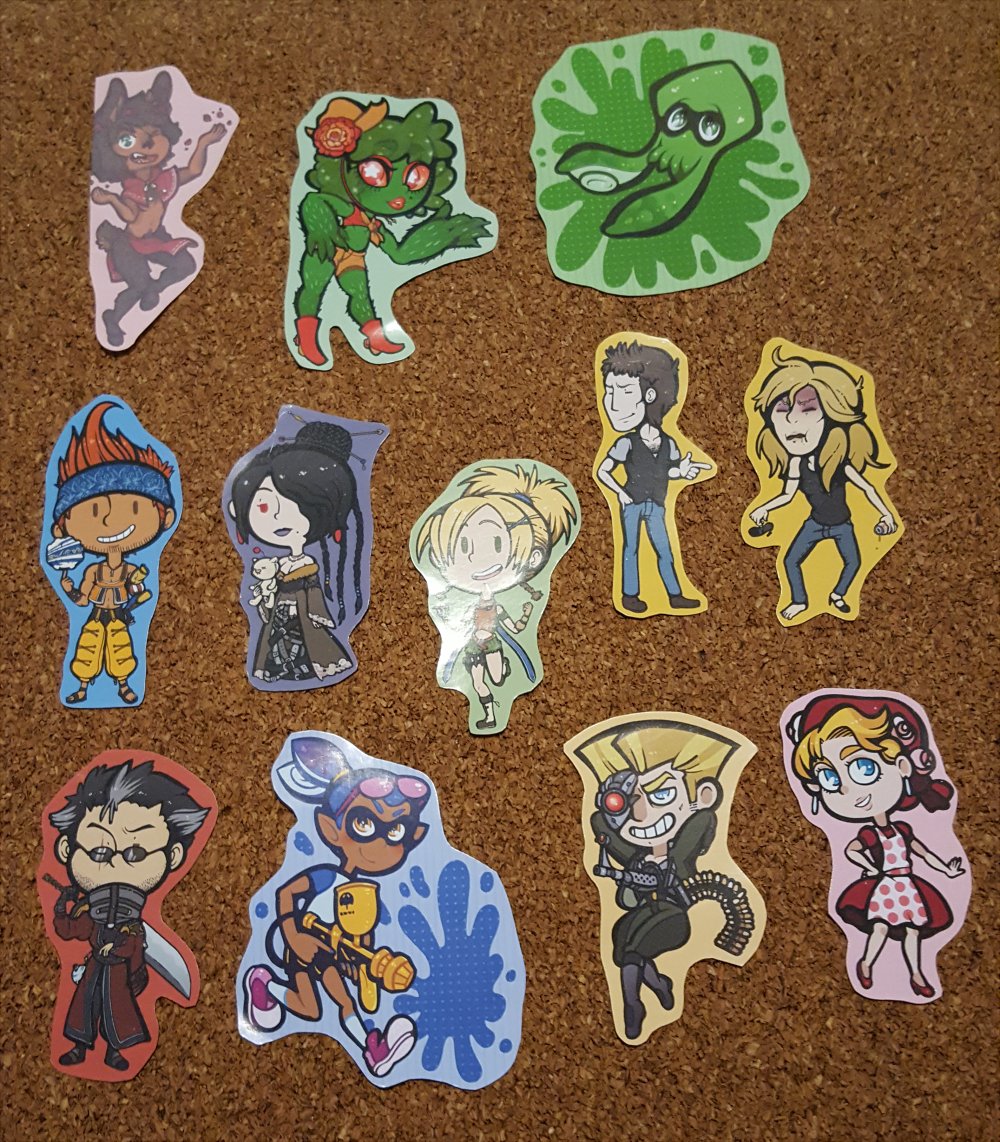 Various older stickers! Some were experiments, some were just things that didn't take off. All of these range from 1-3 inches tall. None are waterproof.
Because of the nature of these items being discontinued designs, I cannot offer refunds or replacements. Once these are gone, they're gone!
Vergil Sticker

Dante Sticker

ZoSan Sticker

Lammy Sticker

Parappa Sticker

Inkling Boy Sticker

Sold out

Inkling Squid Sticker

Sold out

Stroheim Sticker

Lisa Lisa Sticker

Wakka Sticker

Lulu Sticker

Rikku Sticker

Auron Sticker

Dennis Sticker

Dee Sticker