Various Magnets -- Last of Stock!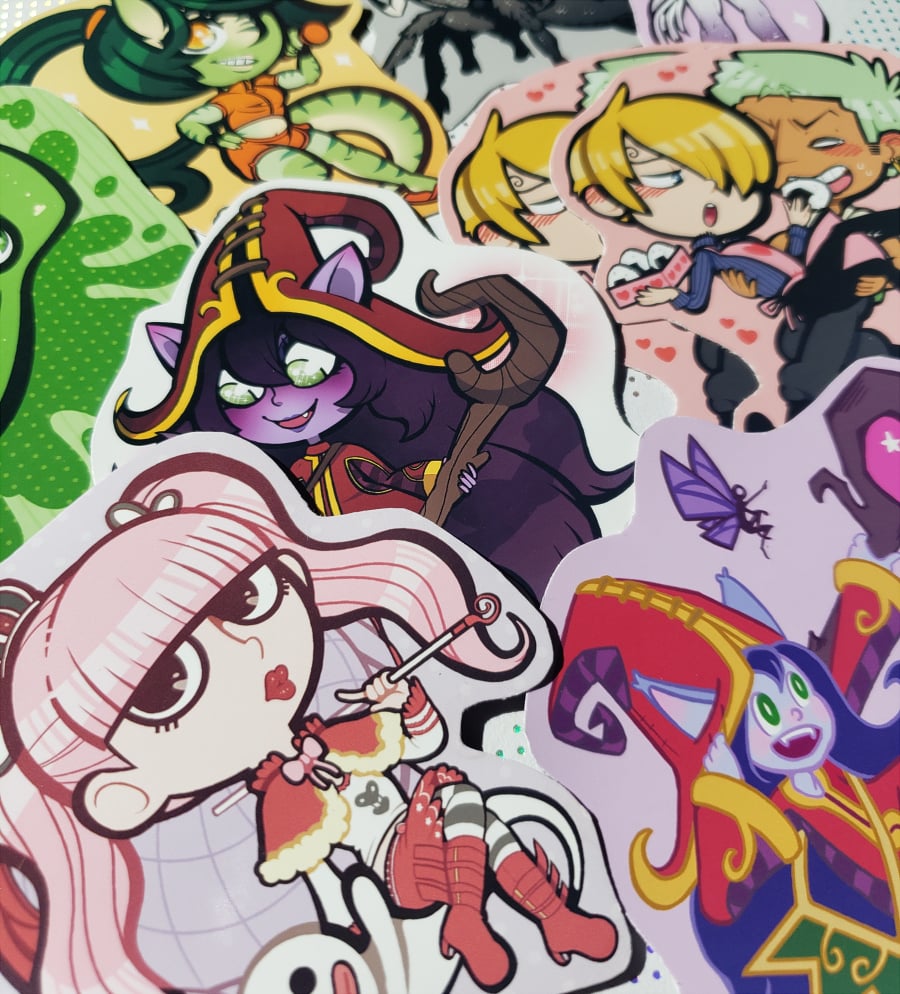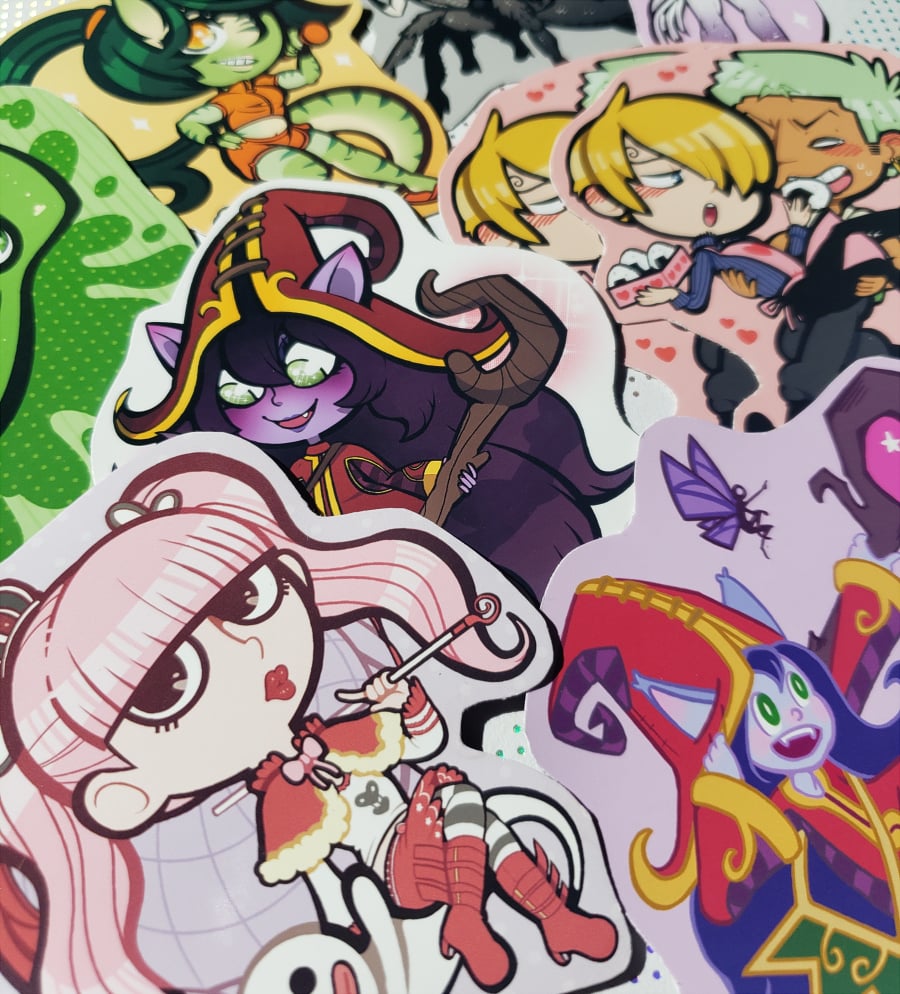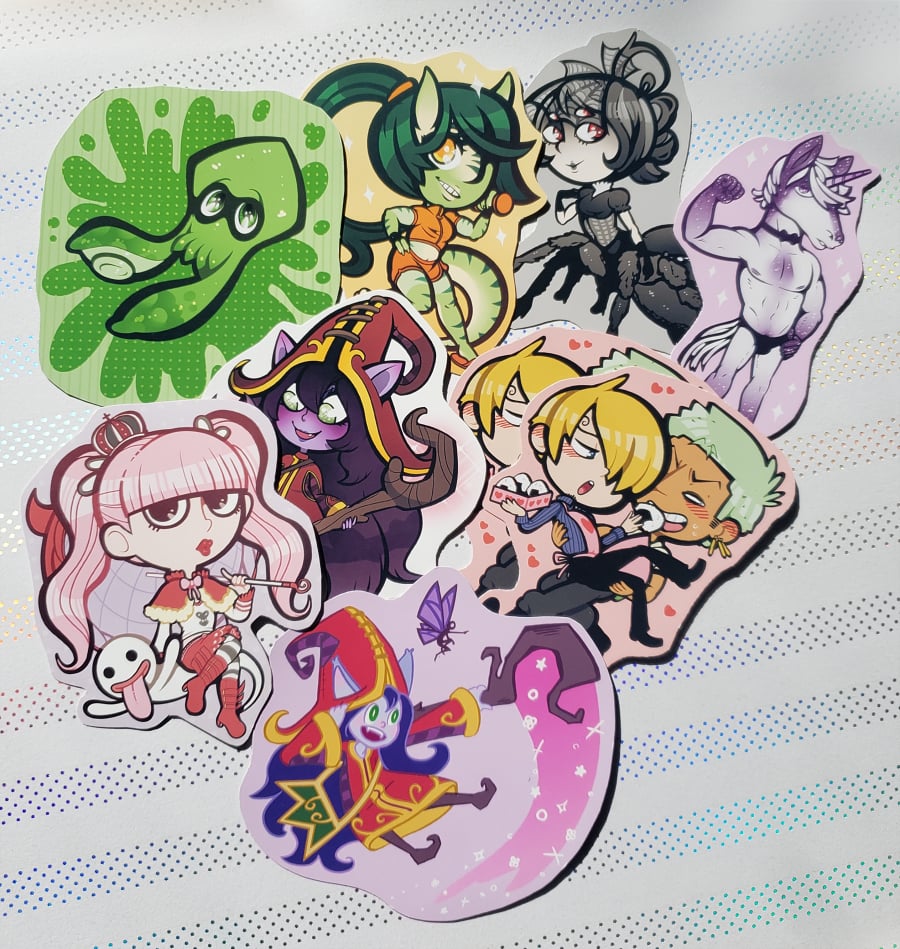 Various older magnets! Some were experiments, some were just things that didn't take off. All of these range from 1-3 inches tall. None are waterproof or very powerful, mostly just to look cute on whatever metal thing you've got! (Not your computer though.)
Because of the nature of these items being discontinued designs, I cannot offer refunds or replacements. Once these are gone, they're gone!
Spider Girl Magnet

Dinosaur Girl Magnet

Baracorn Magnet

ZoSan Magnet

Lulu Magnet