Solanaceae - Prologue, Chapter 2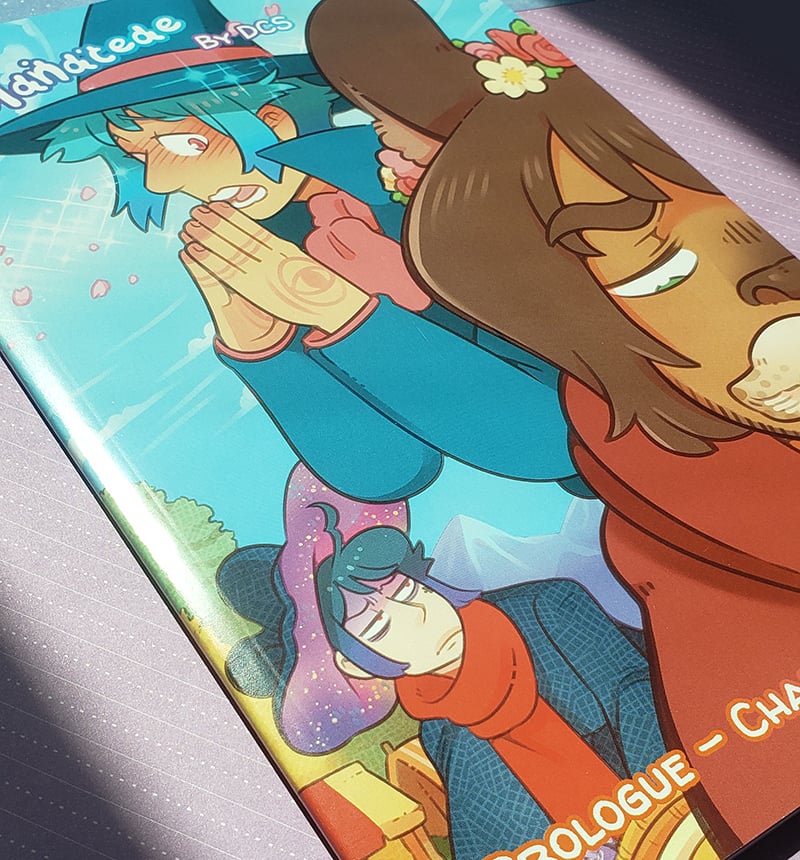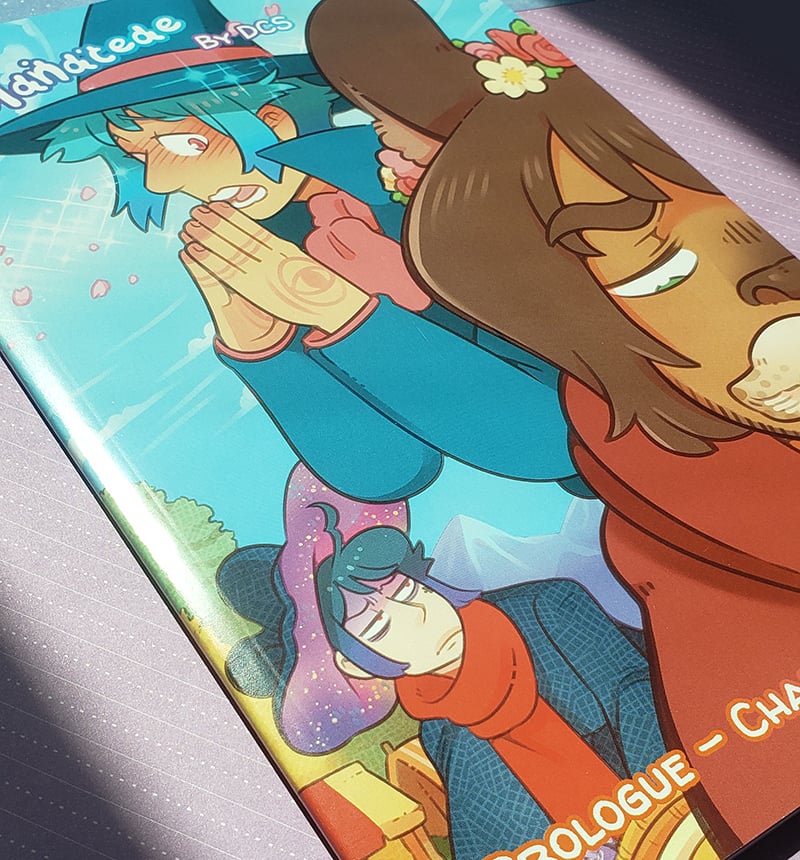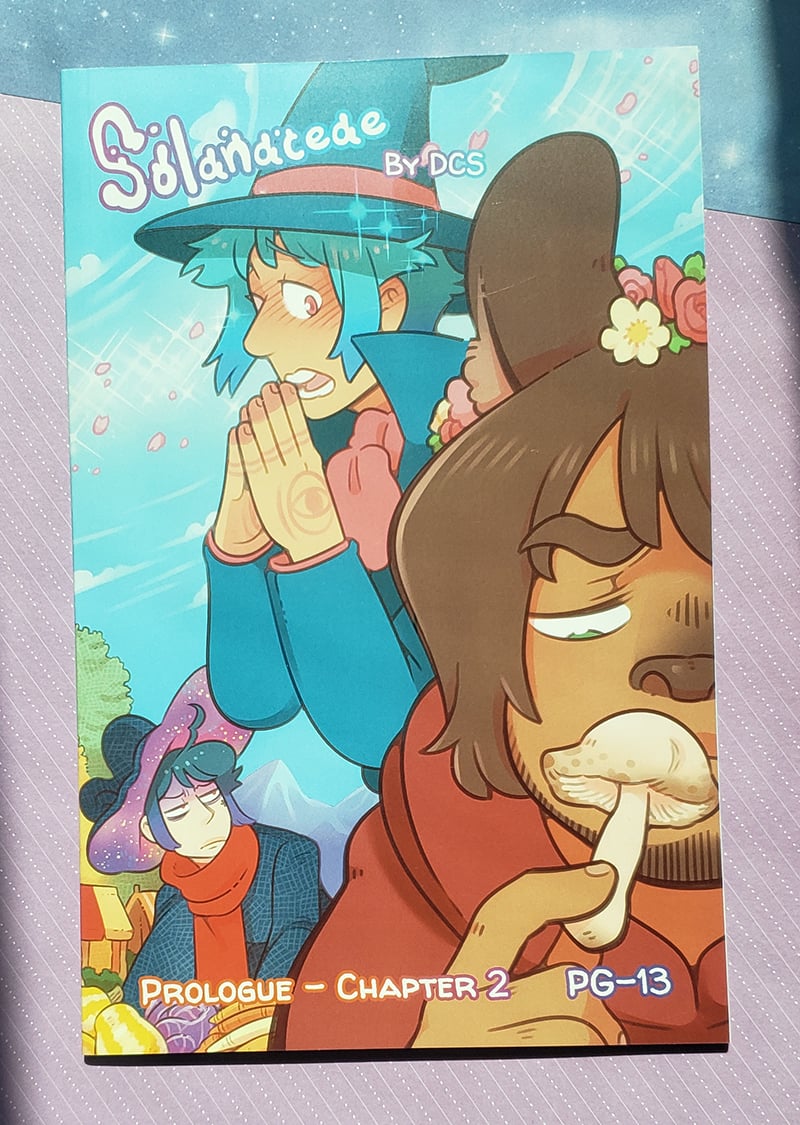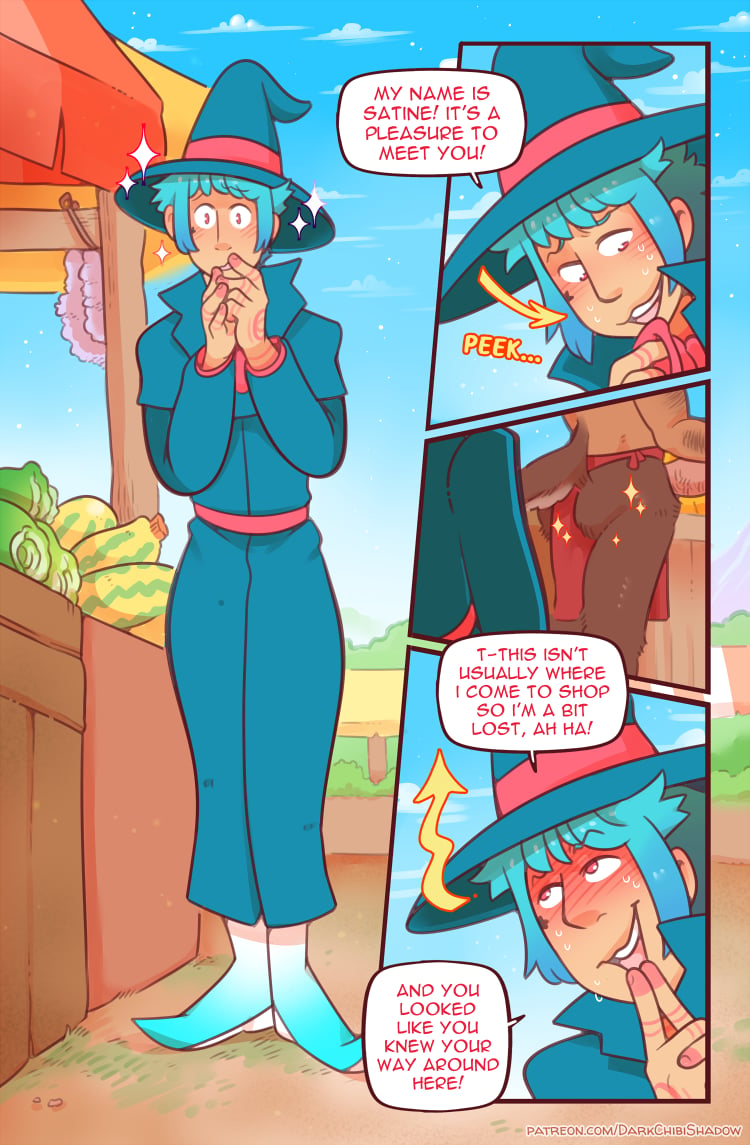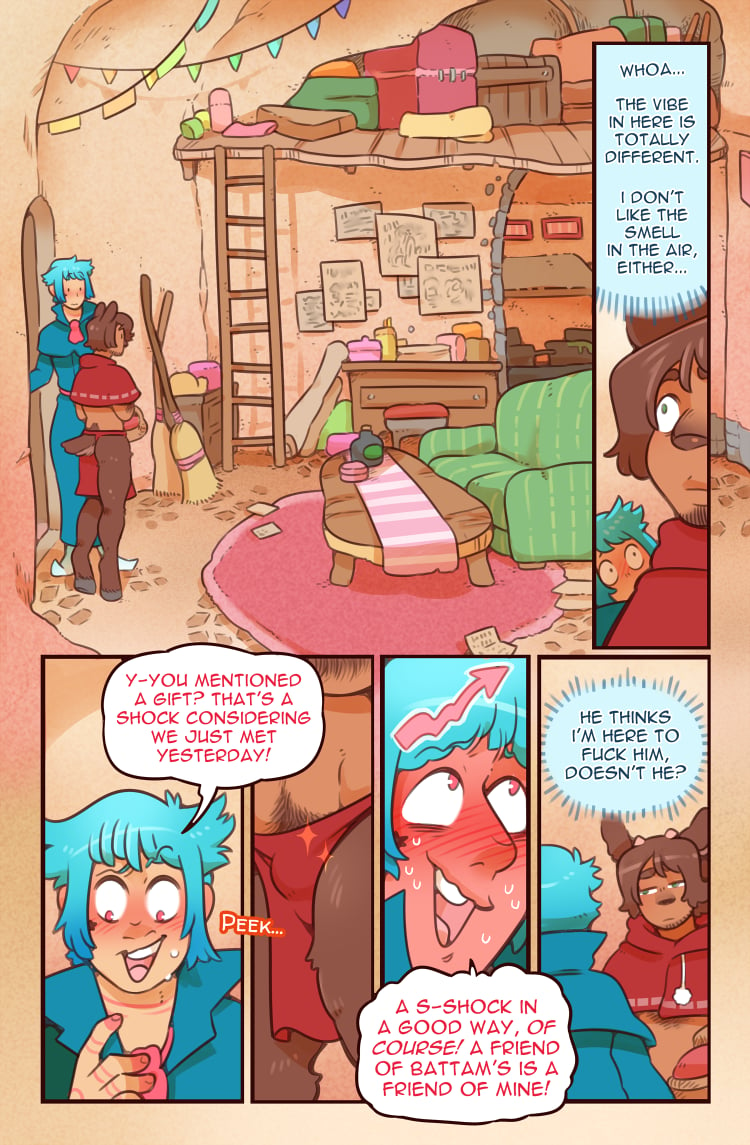 Synopsis: Upon meeting Battam's overly flirtatious sibling, Satine, Sal starts to question the rocky sibling relationship the two share. Intrigued, Sal attempts to get closer to Satine, but only discovers he too, dislikes Satine just as muchas Battam does. Upon this discovery, Battam finally reveals to Sal the reason he was banished from all covens. It's not pretty.
6.625x 10.25 inches, square bound FULL COLOR collection of Solanaceae's Prologue Chapter 2, 2.5, and extra pages, with glossy cover.