Cavemate - Chapter 1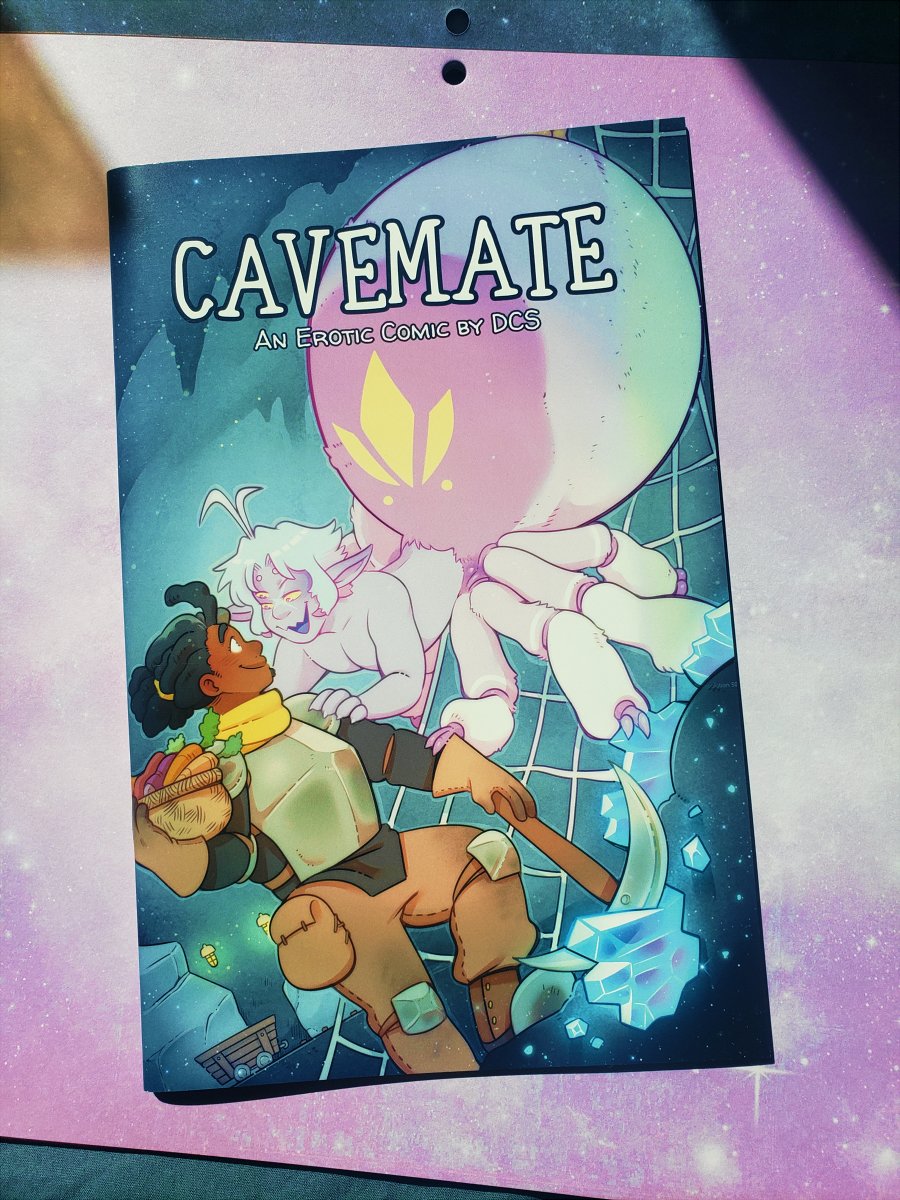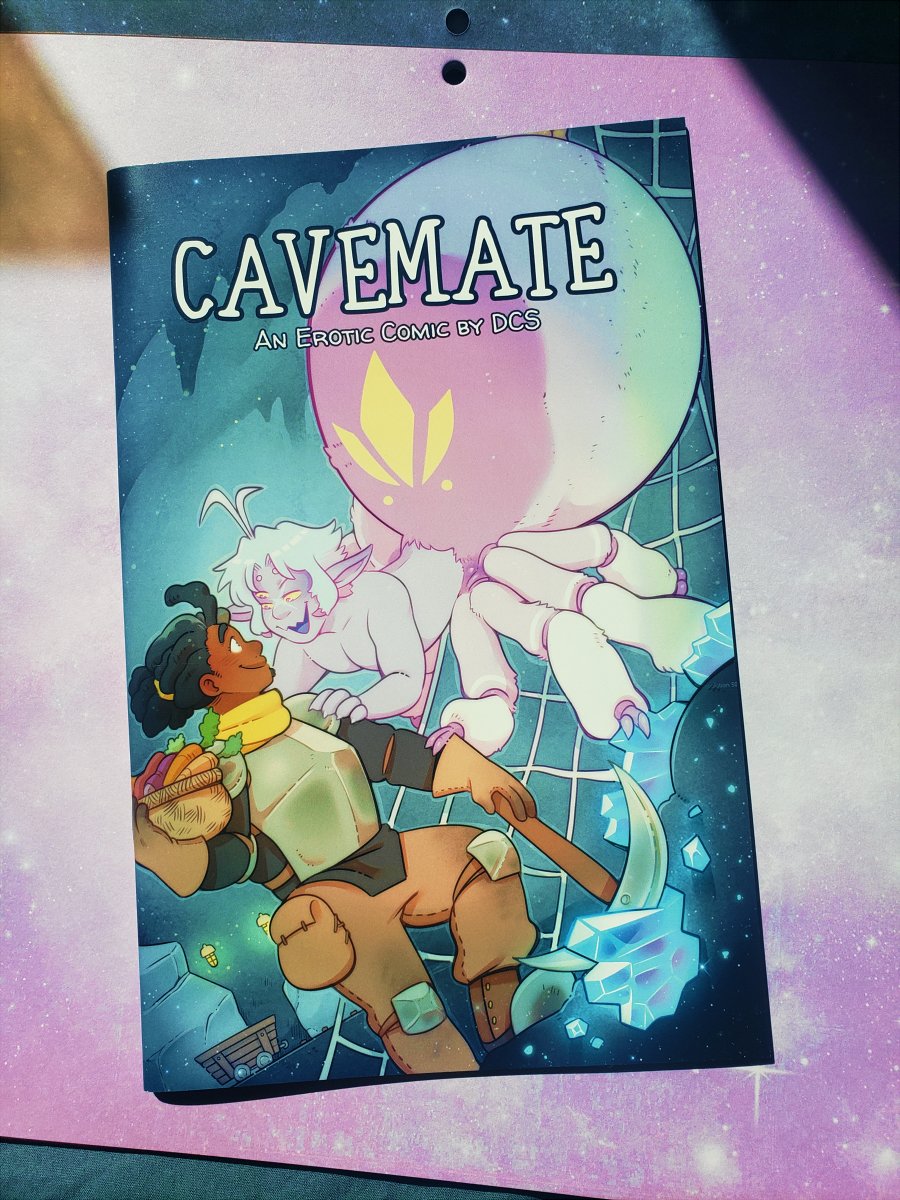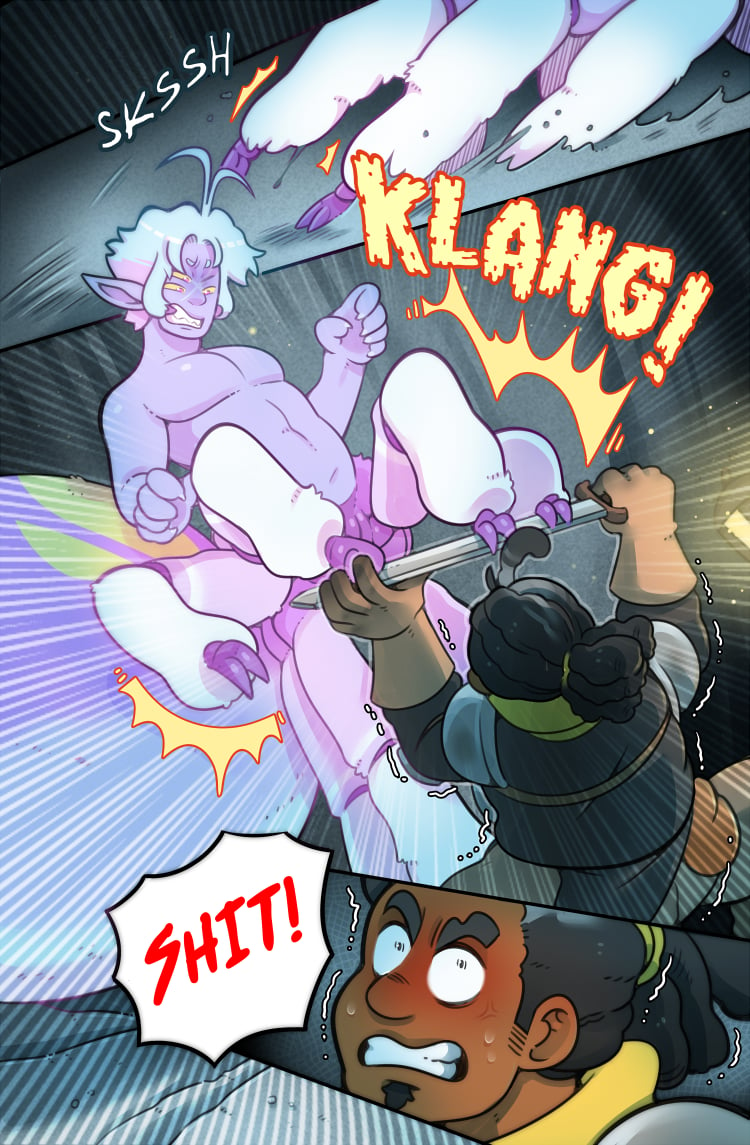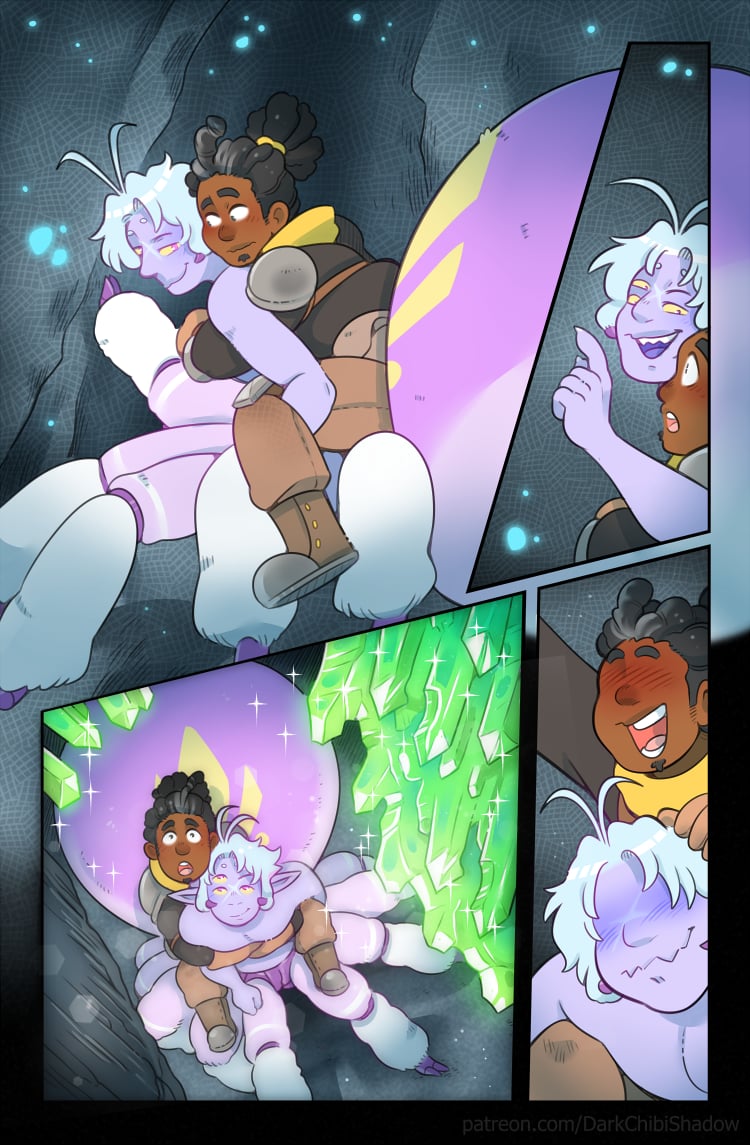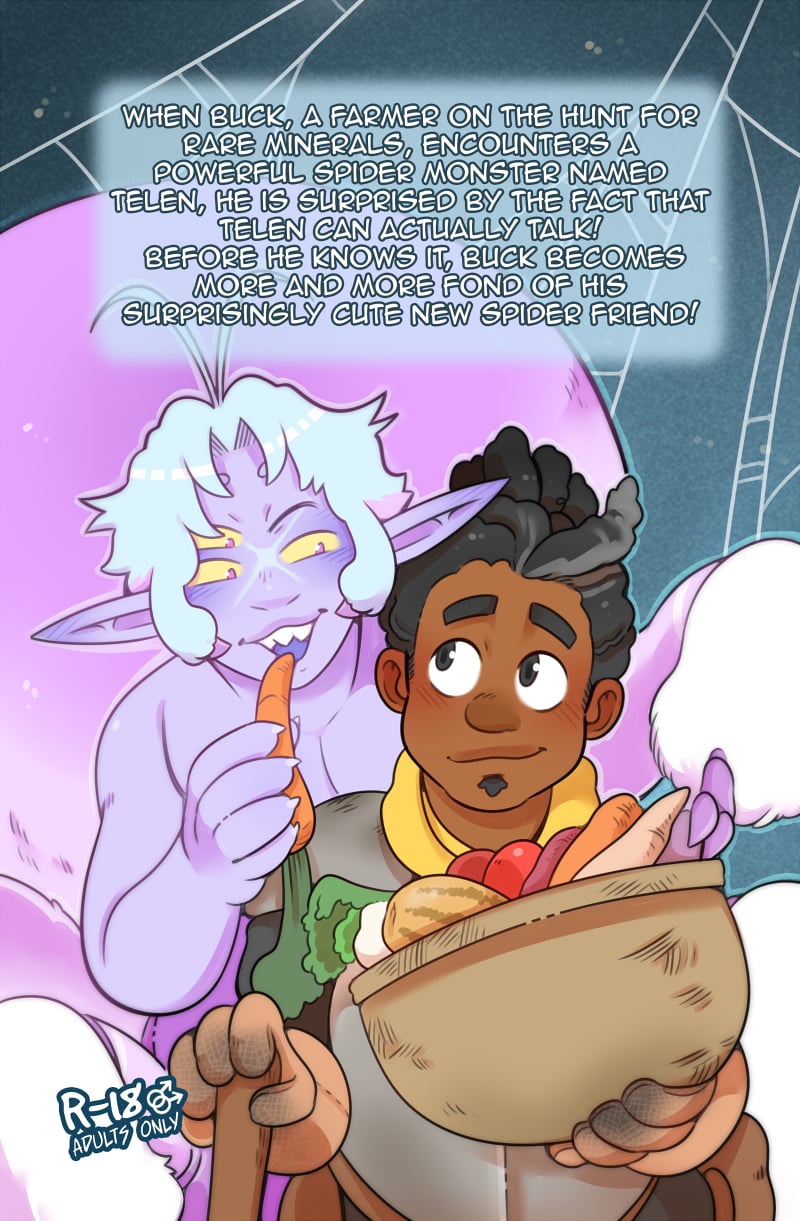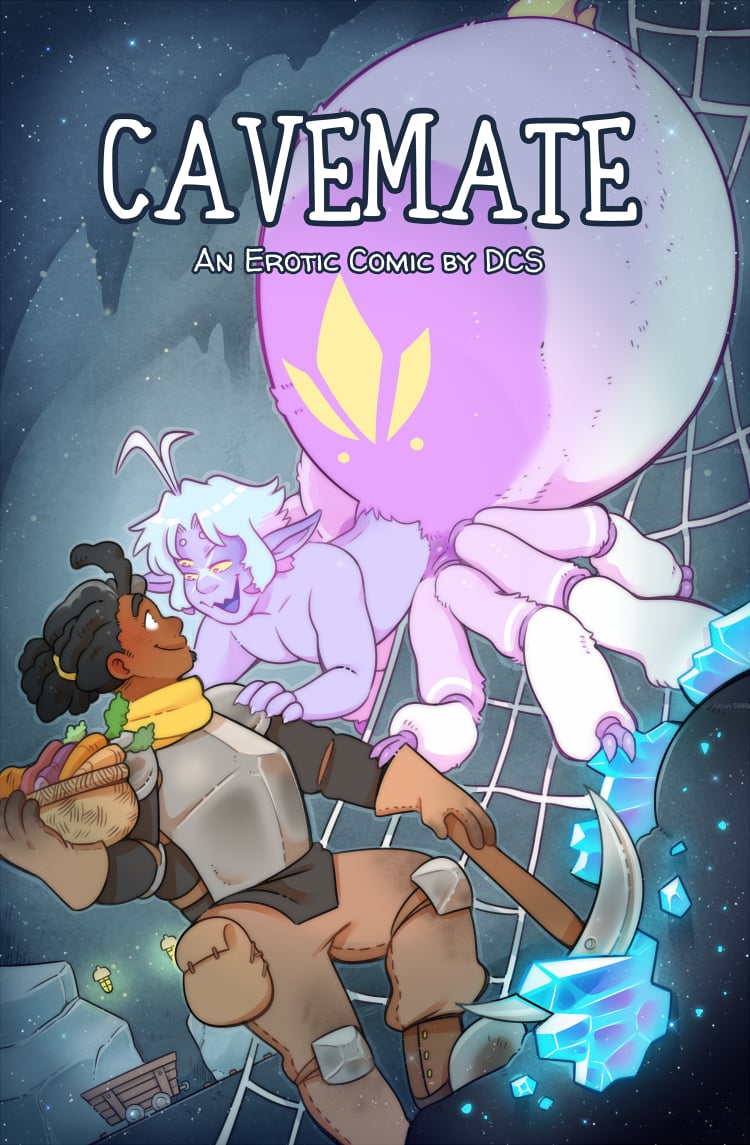 Synopsis: When Buck, a farmer on the hunt for rare minerals, encounters a powerful spider monster named Telen, he is surprised by the fact that Telen can actually talk! Buck never knew monsters could be like this, and before he knows it, he's becoming more and more fond of his new spider friend. Of course, things get hot and steamy. This is the first chapter of four!
6.625x 10.25 inches, 40 pages, staple bound, FULL COLOR book contains all of Chapter 1 of Cavemate, plus a few extras.
The contents of this book are for adults only; and by purchasing this book you are agreeing to being 18 years of age or older!
Buy as a PDF here: https://darkchibishadow.gumroad.com/l/cavematech1