THE BOYS! - Mini Print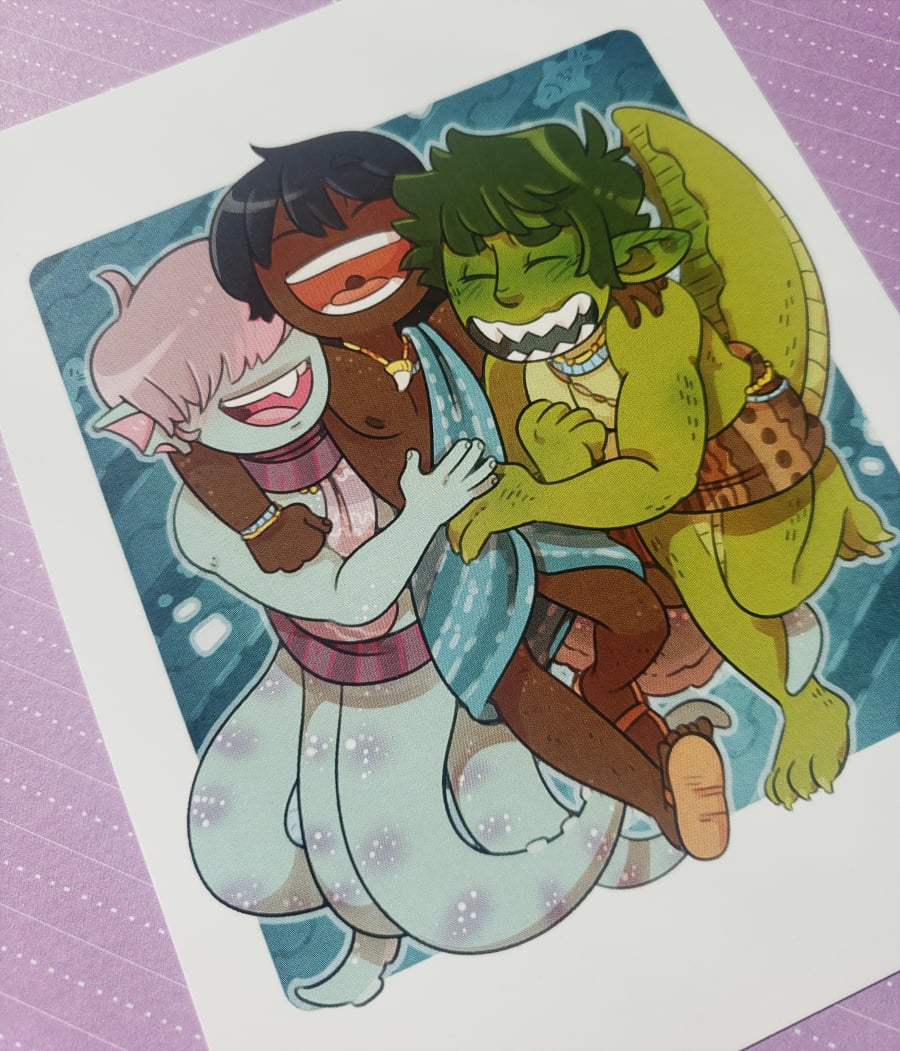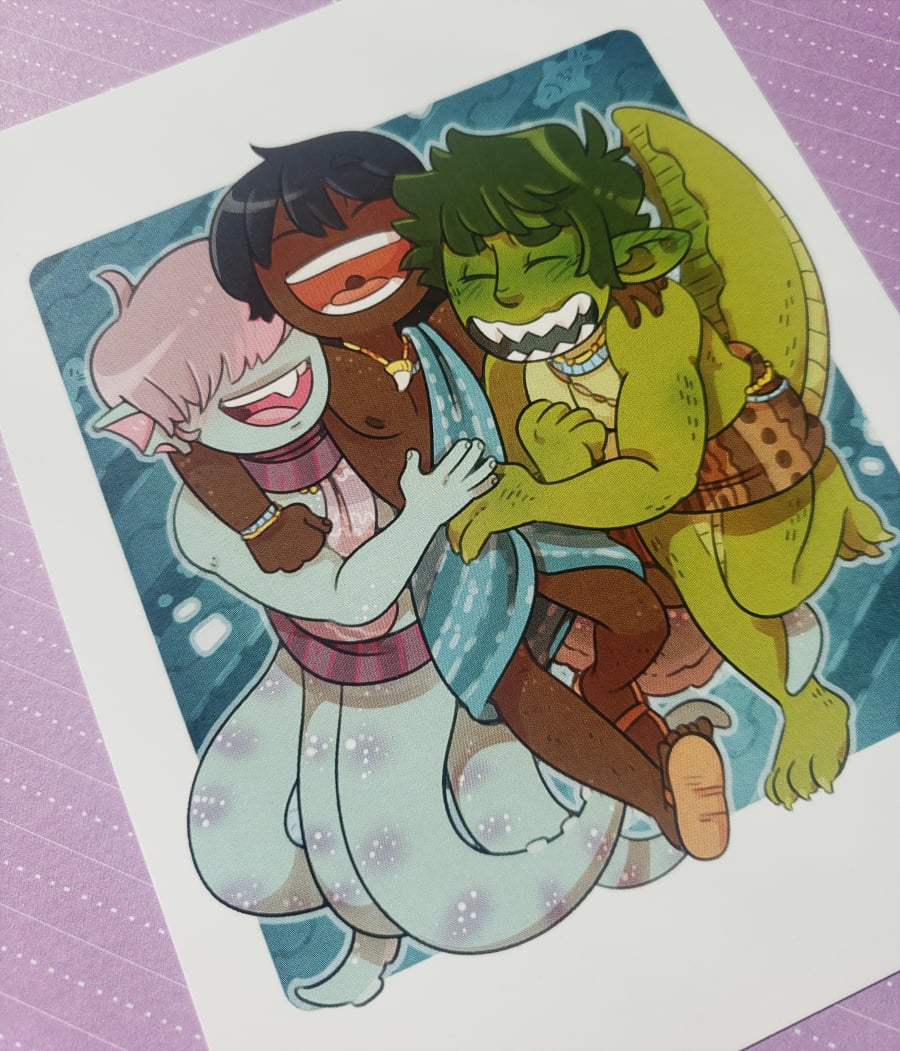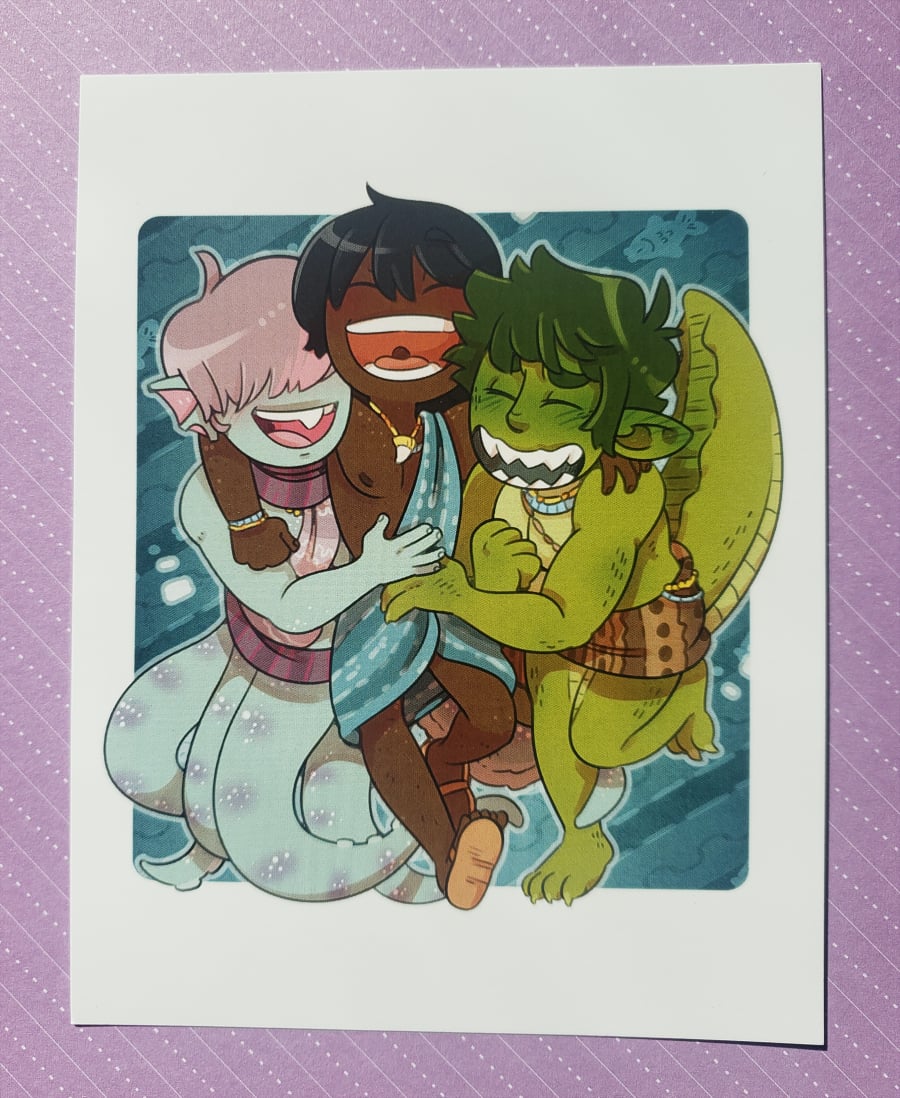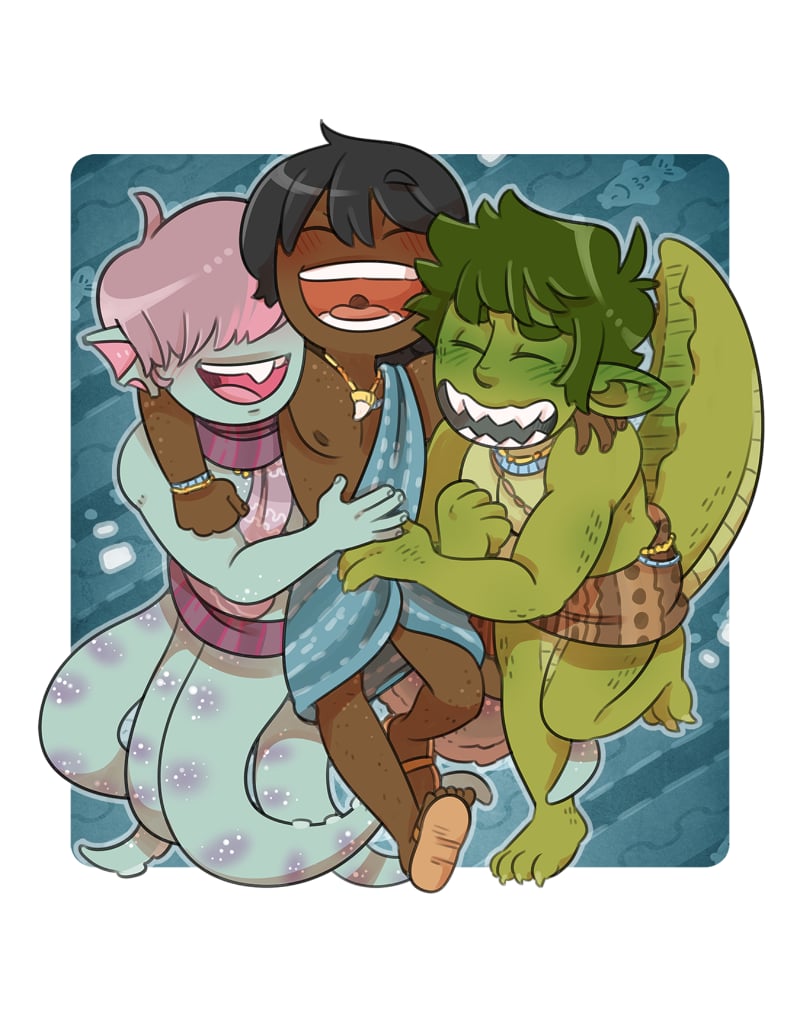 The boys, all together! Now's your chance to get these boys up on your wall, or scrapbook, or binder, or wherever the heck this cute little print can fit!
From my game, Tomai.
Print is 5" x 7" in size, with a glossy finish.
This item will not be re-printed, so get it while you can!