Telen (Cavemate) - Acrylic Charm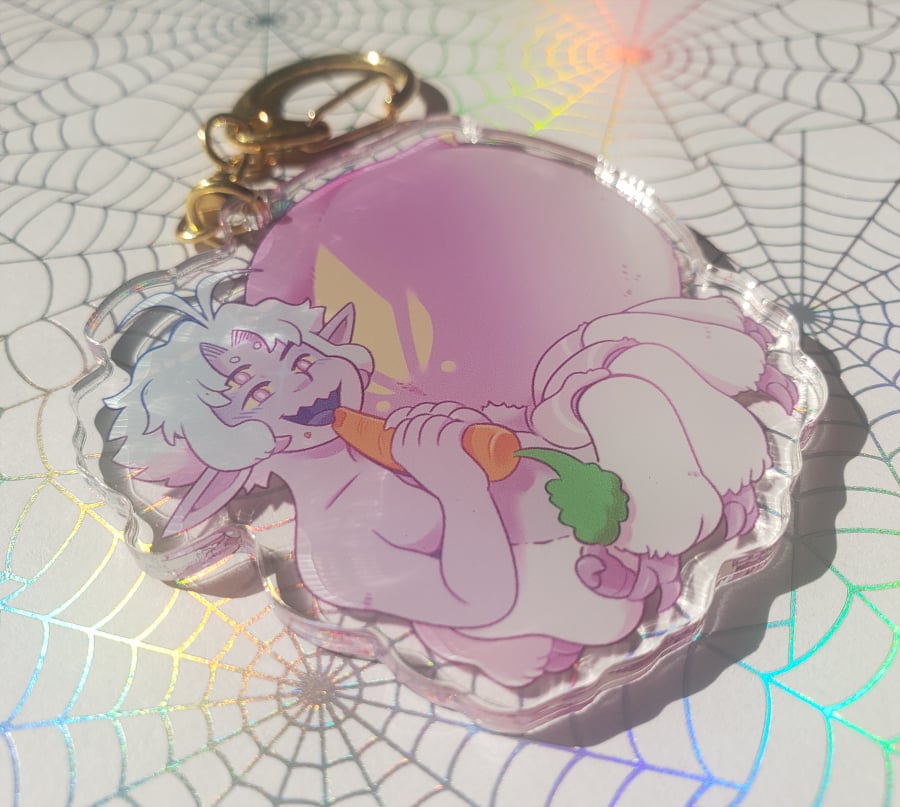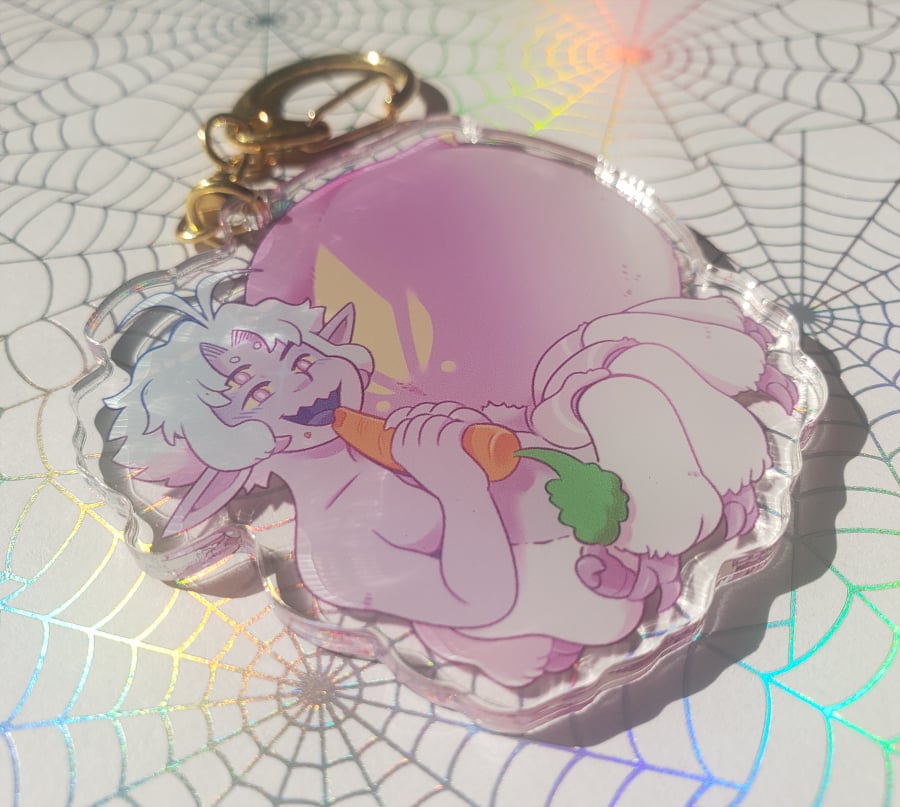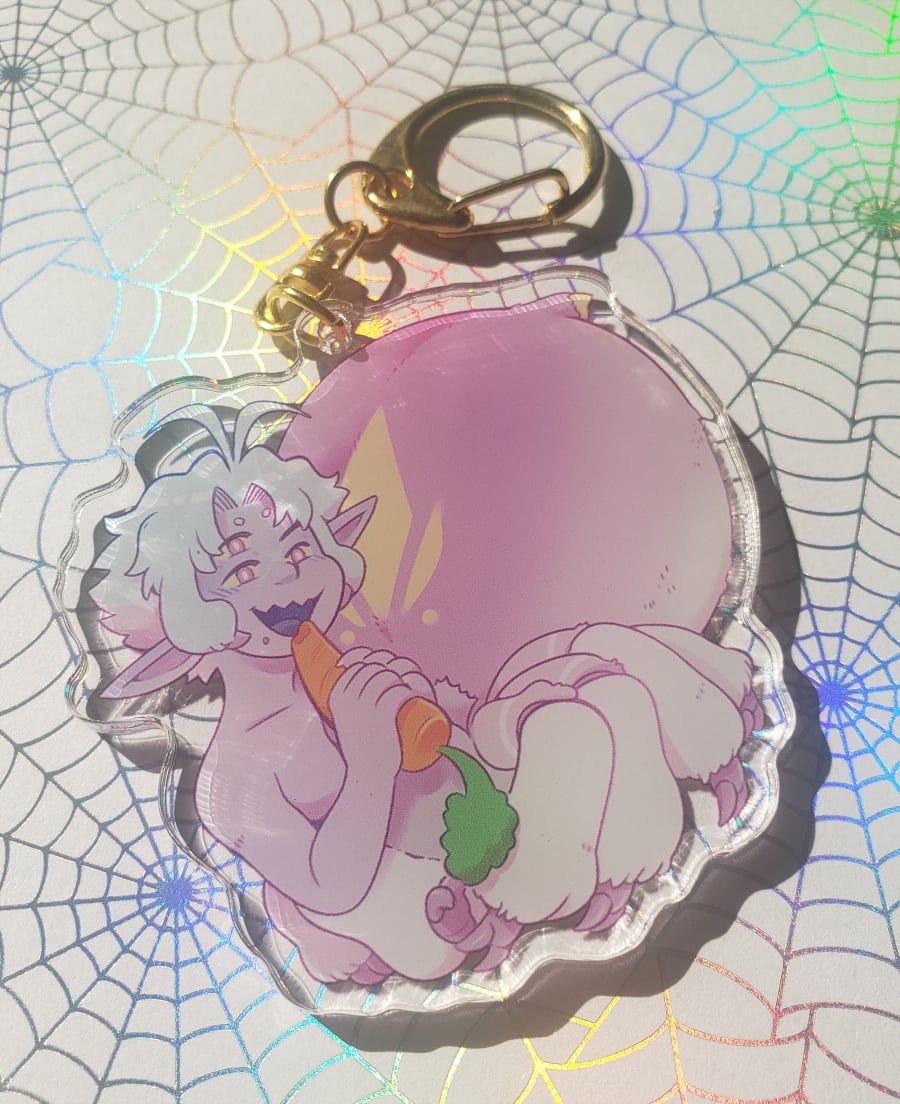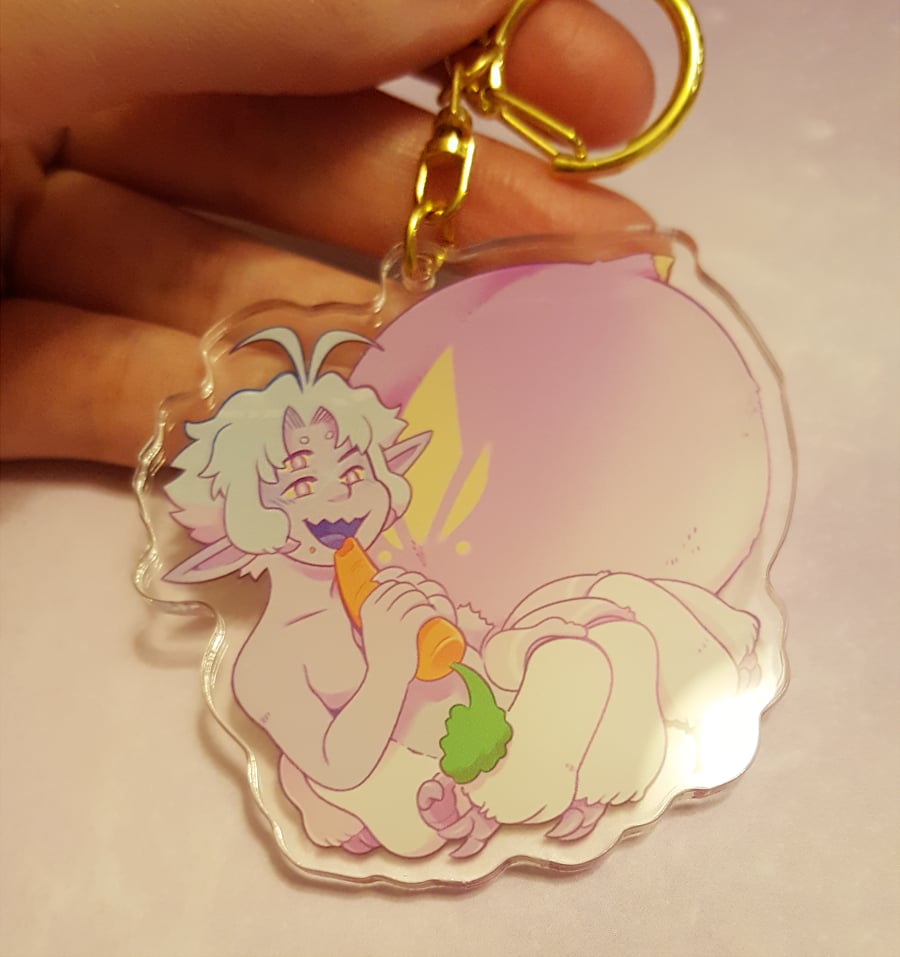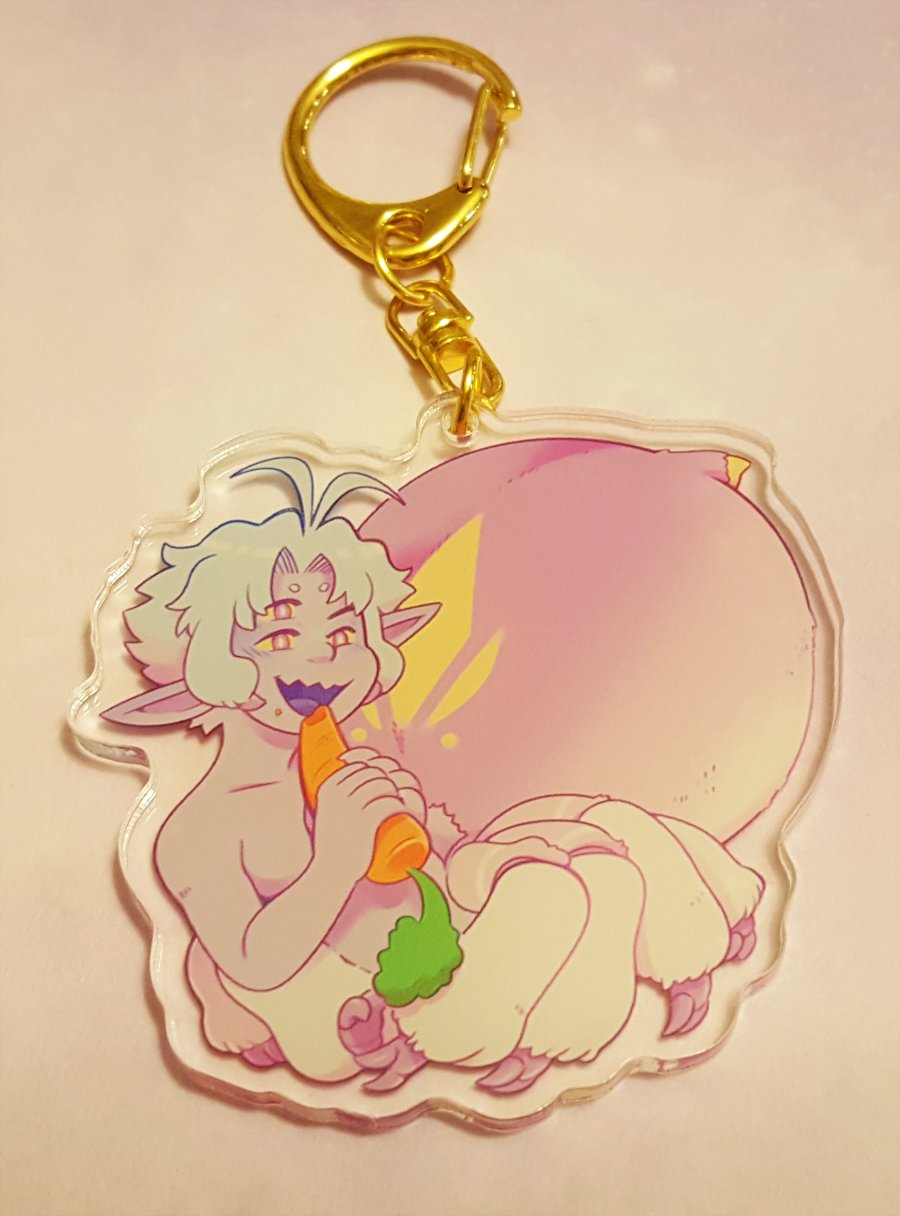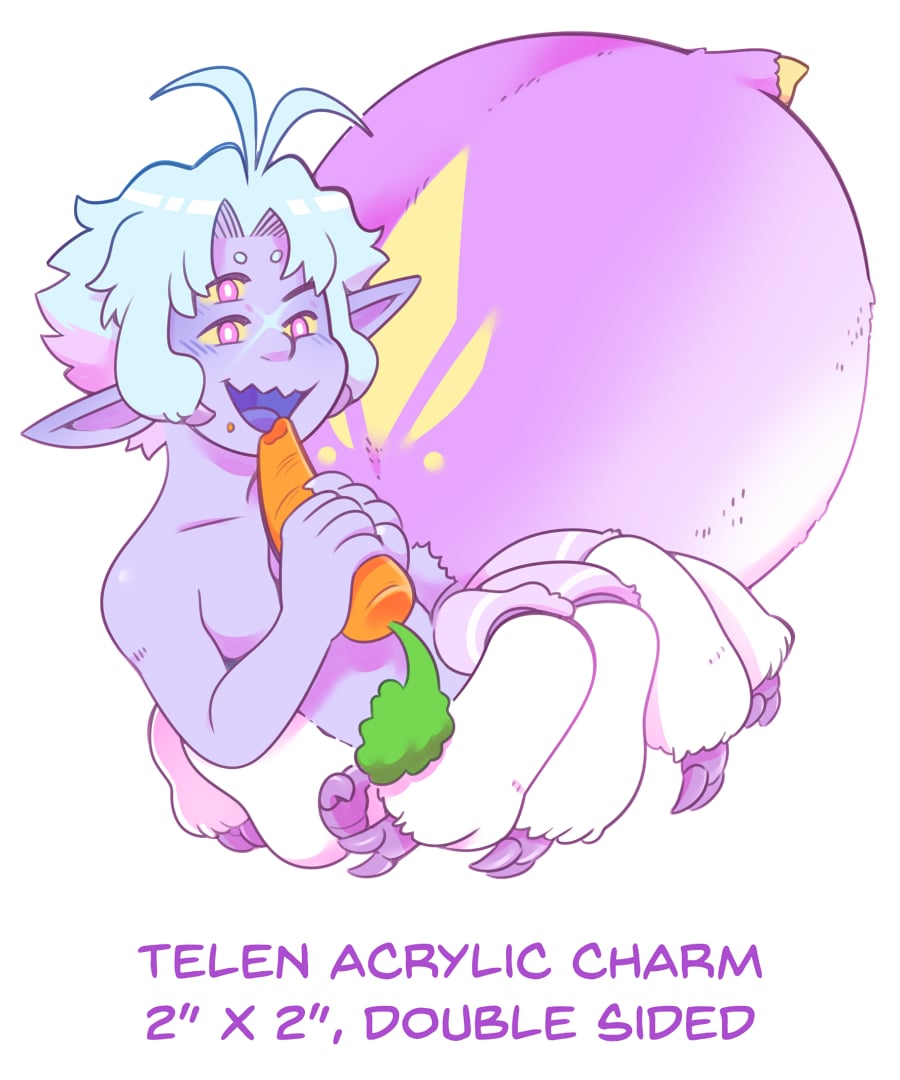 Telen, from my comic, Cavemate, is now a handheld little buddy in the form of an acrylic charm!
Charm is approximately 2 inches by 2 inches, printed on clear acrylic, double sided (same image) and comes with a gold clasp.
Less than 15 are available.