Gummy Booby Mousepad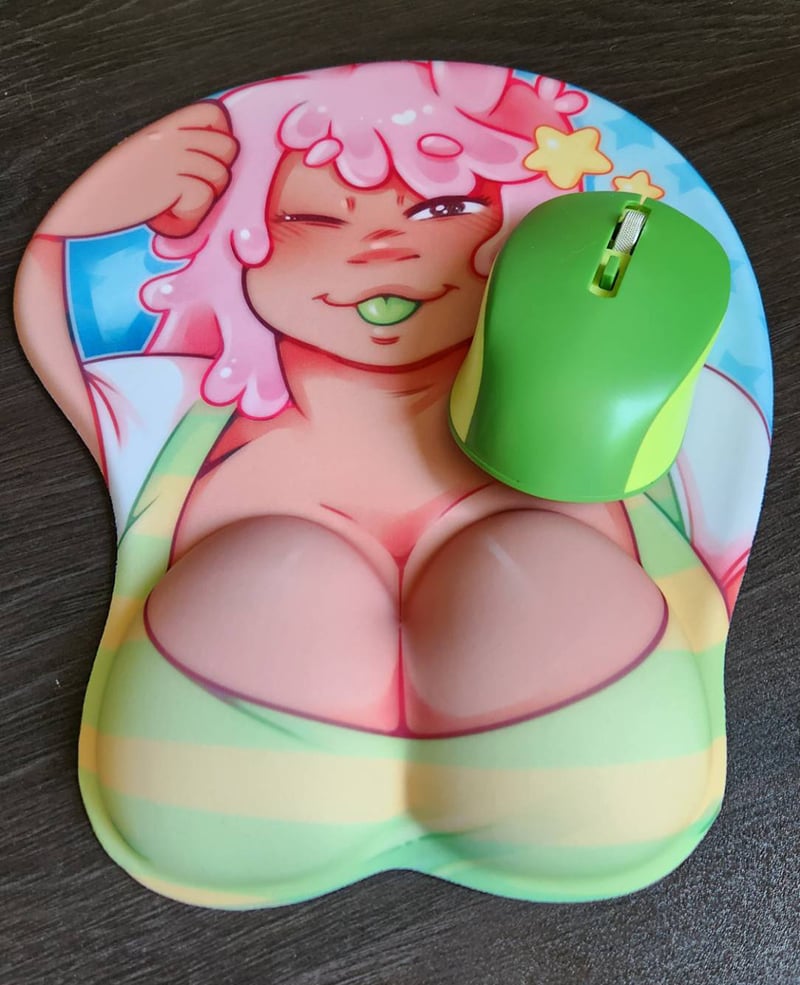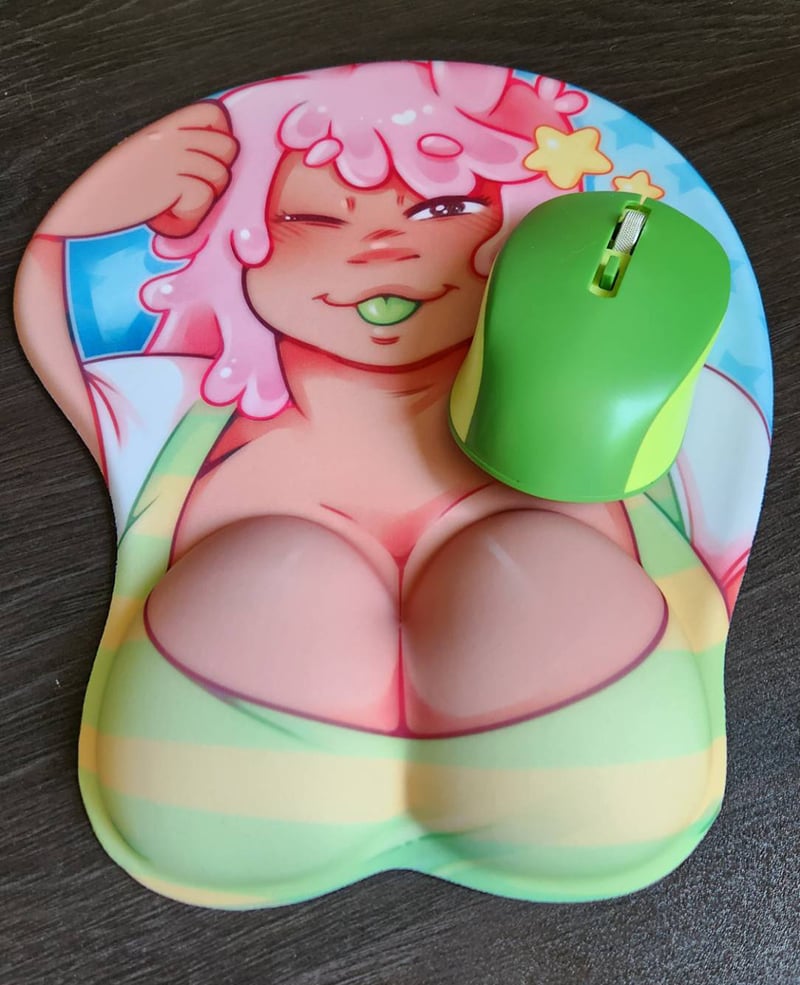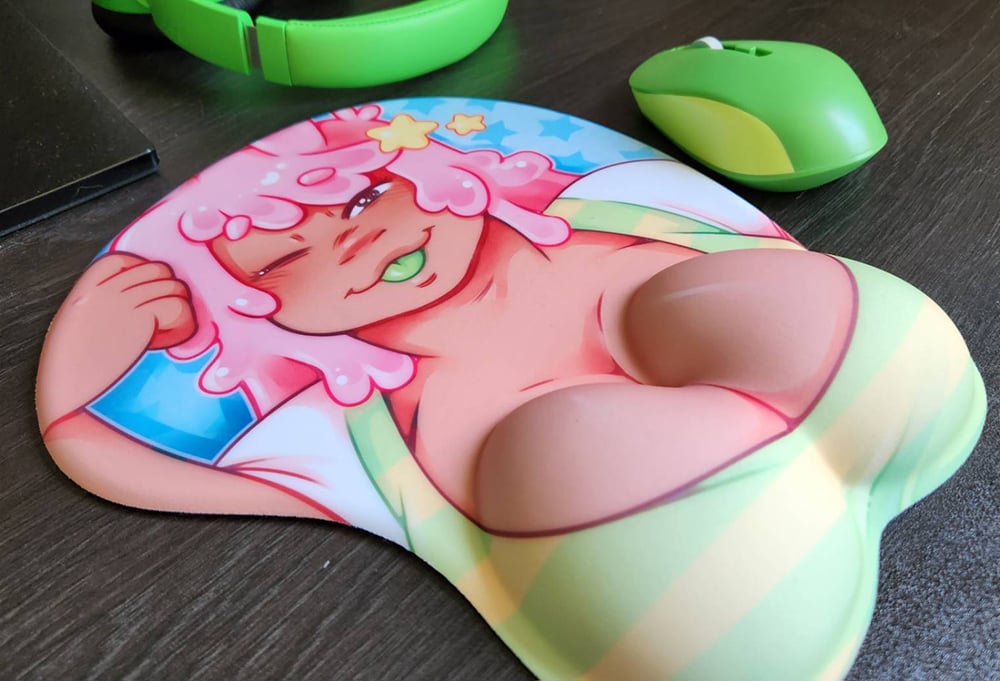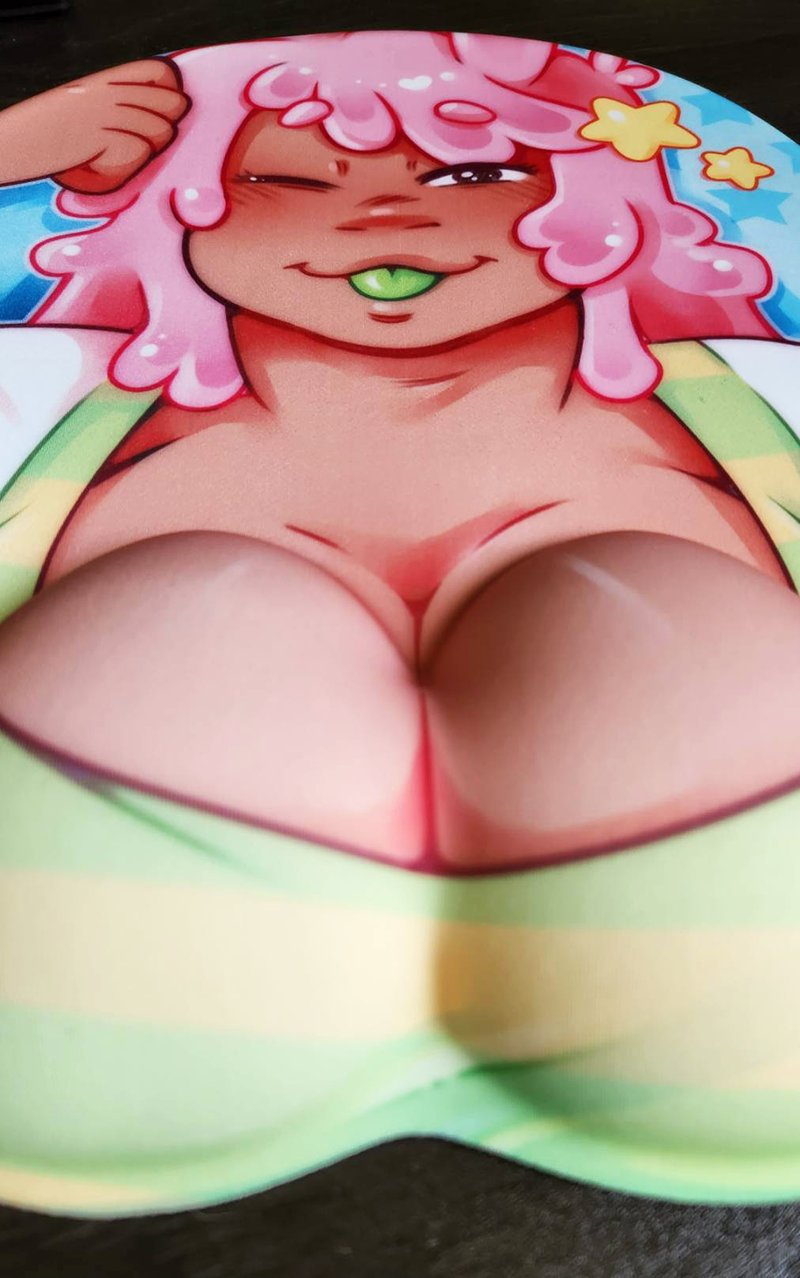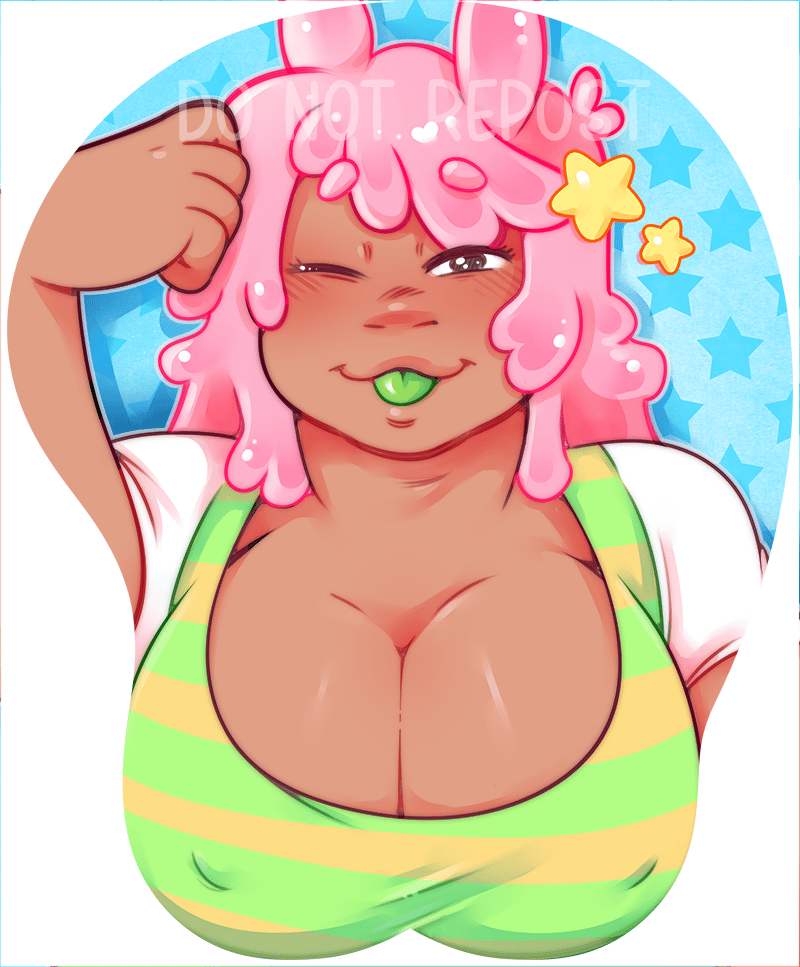 Come now, rest your tired wrist on Gummy's supple breasts. Let them soothe you, let them arouse you, let them see your gaming wins.
This product is approximately 10 inches by 8 inches, made from synthetic fabric and filled with a silicone gel. This product is NOT recommended as an ergonomic tool.
This item is not likely to be re-stocked (and if it is, it won't be soon) so GET IT WHILE YOU CAN!