Baby Gummy Plush Pillow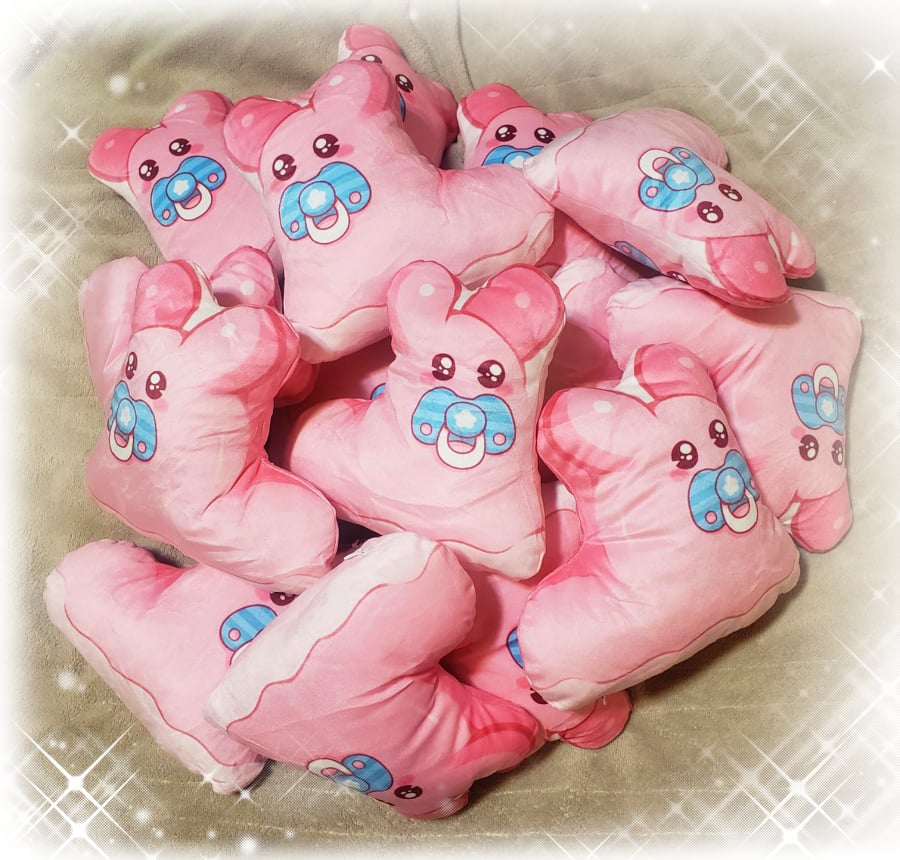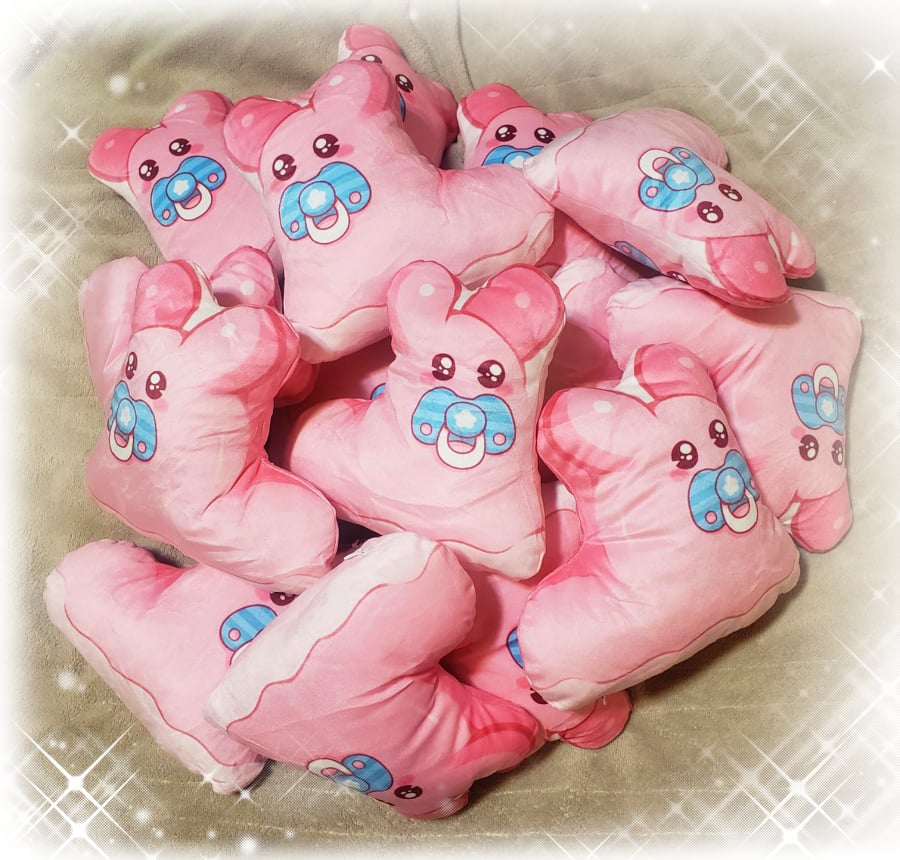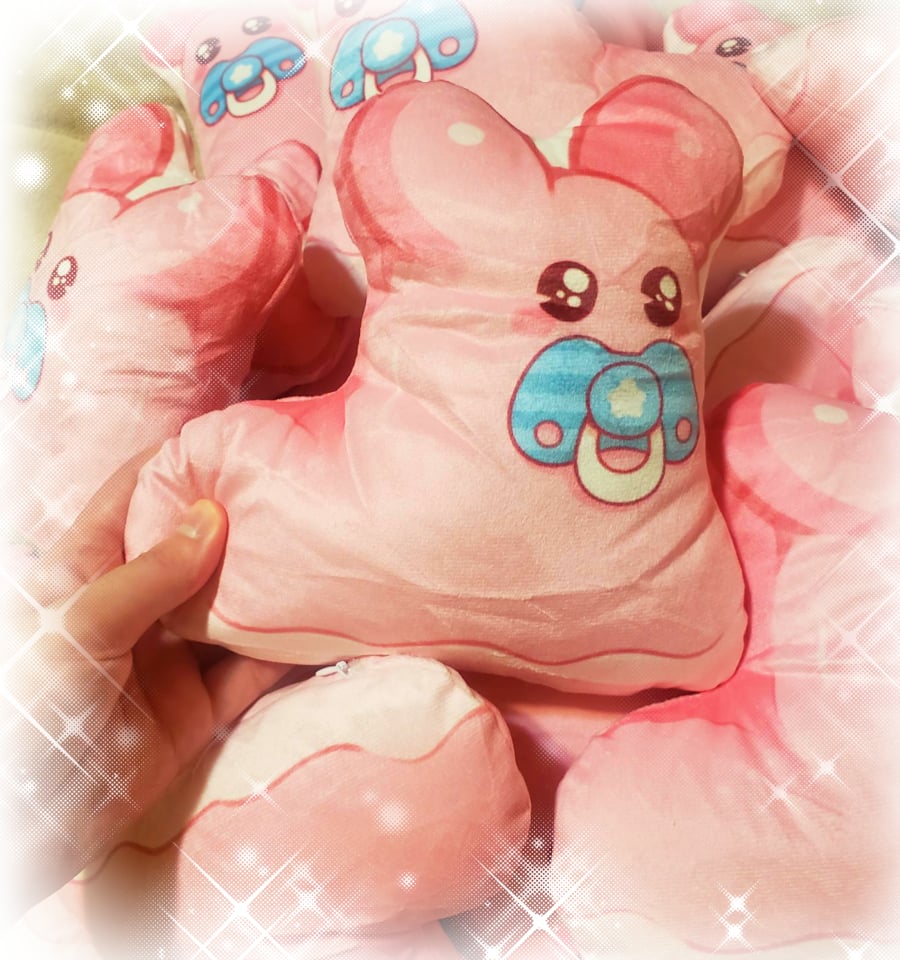 Oh my gosh, is that *the* Baby Gummy? As a little tiny, adorable pillow plush? Oh wow, I think it is, it truly is! What a celebrity! Everyone loves them!
Plush is about 8 inches long (20cm) and made from soft, synthetic fibers. Plush has a metal zipper on bottom where it has been filled with synthetic fibers. Will be shipped from a house that contains a cat, to folks with intense allergies should be aware before buying.