Solanaceae - Prologue, Chapter 3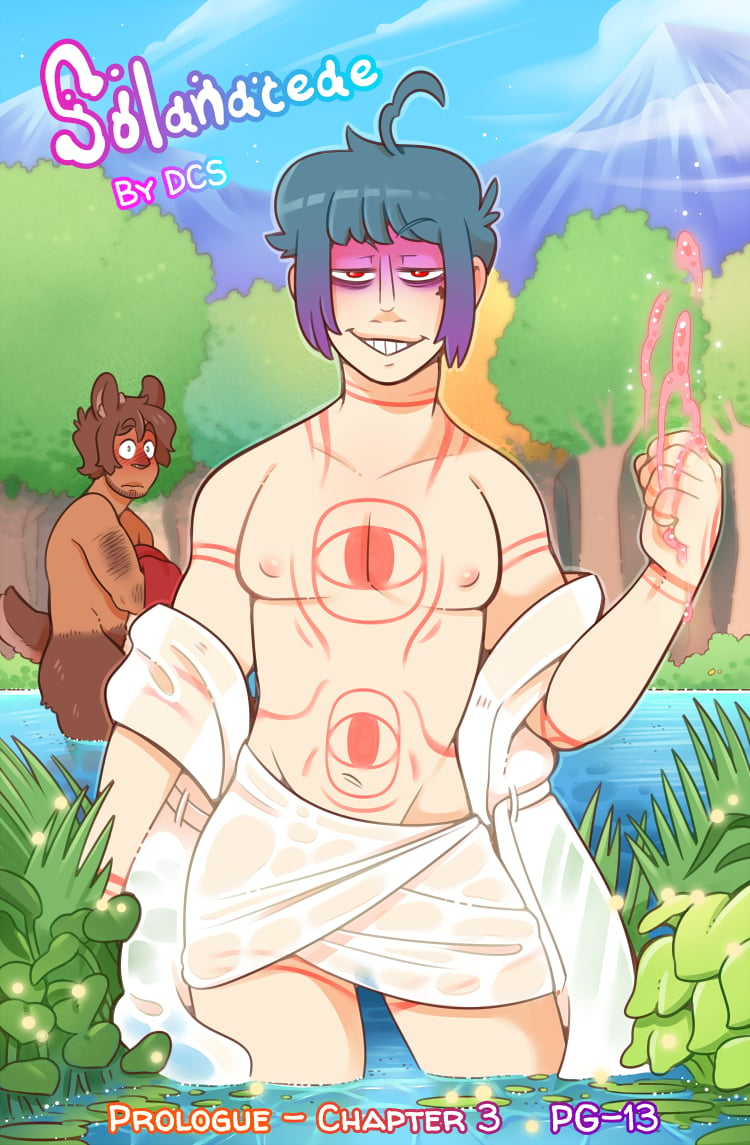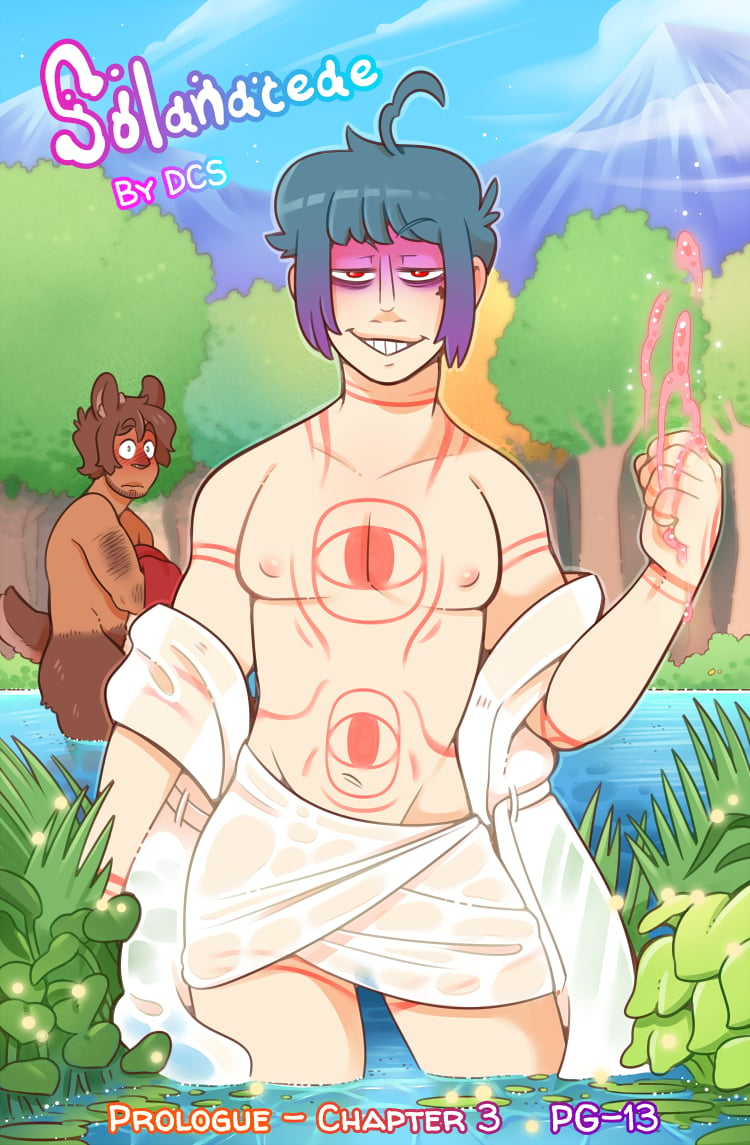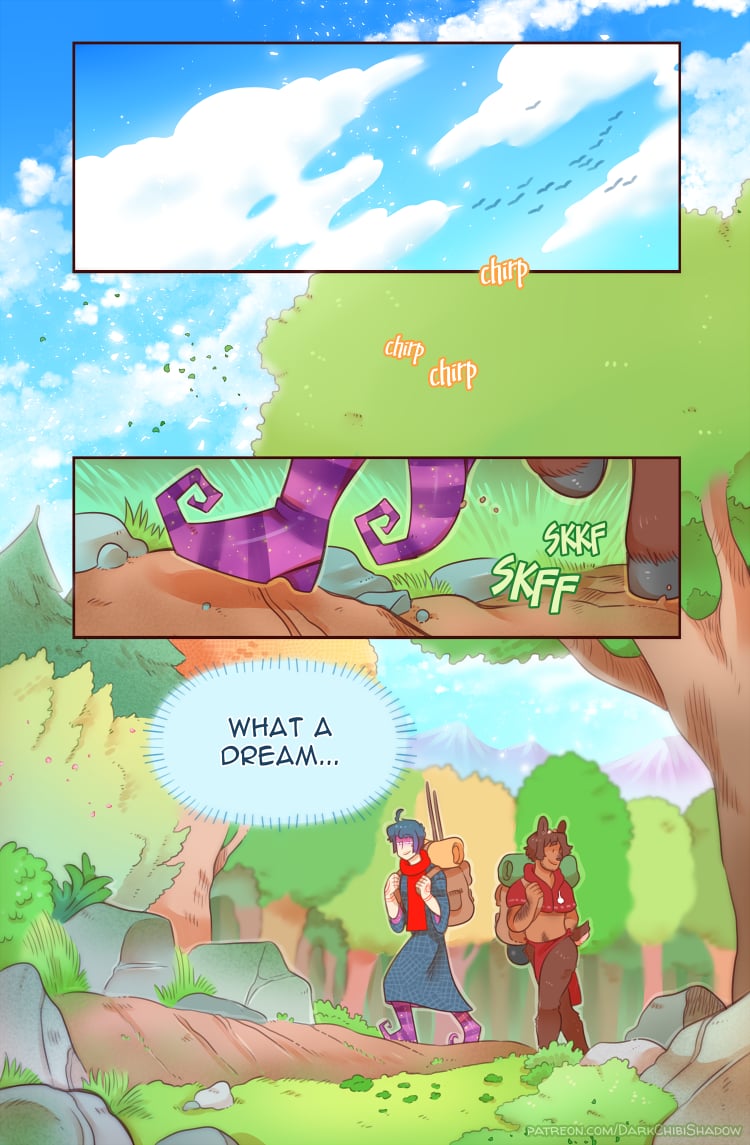 Synopsis: Battam and Sal grow closer with a fun trip into the forest together. Sal struggles against his guilt over money, while Battam plans their first sexy play session. This chapter is the prologues first R-18 book!
6.625x 10.25 inches, square bound FULL COLOR collection of Solanaceae's Prologue Chapter 3, 3.5, and extra pages, with glossy cover.