Solanaceae - First Collection - PRE-ORDERS!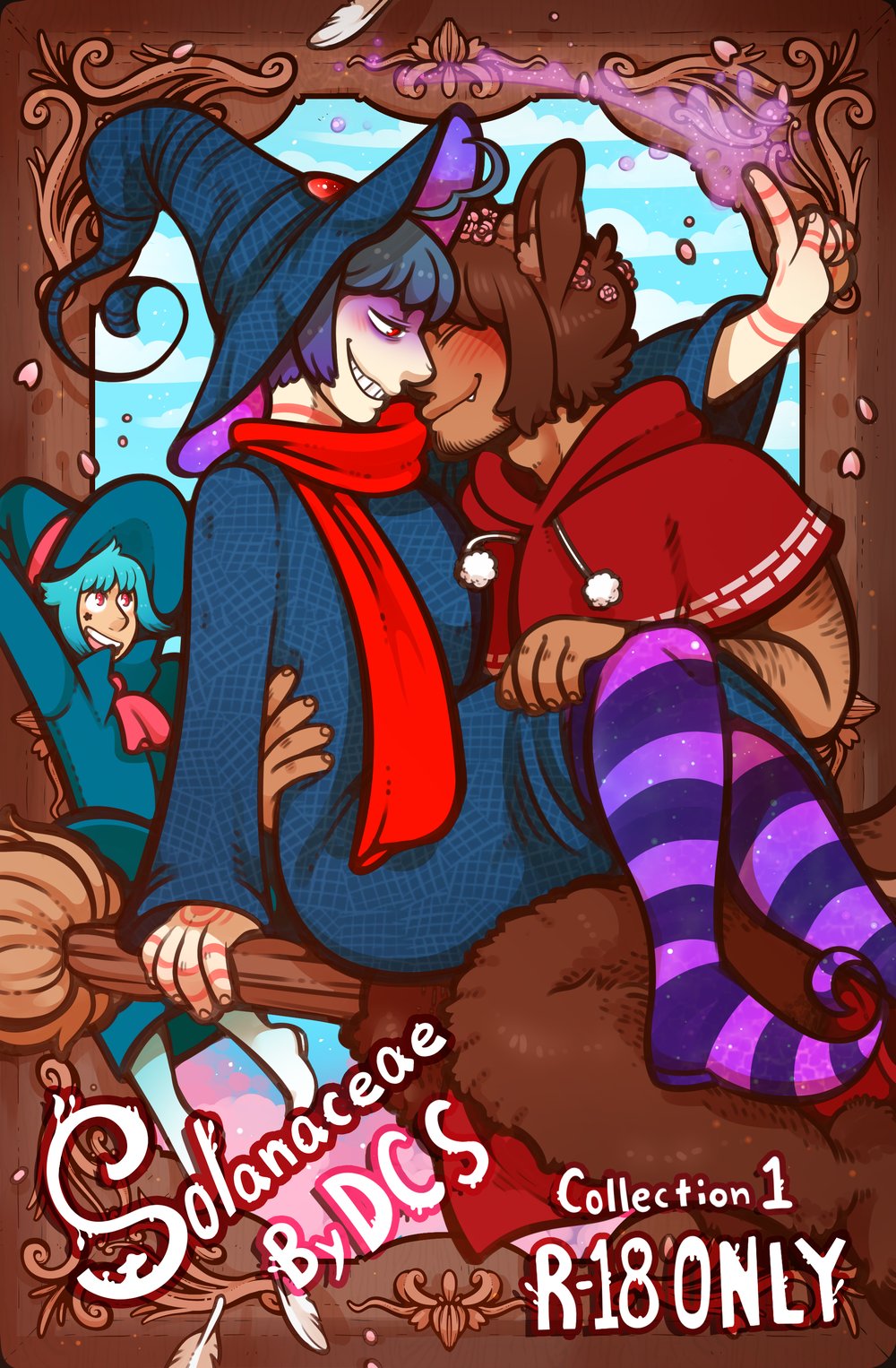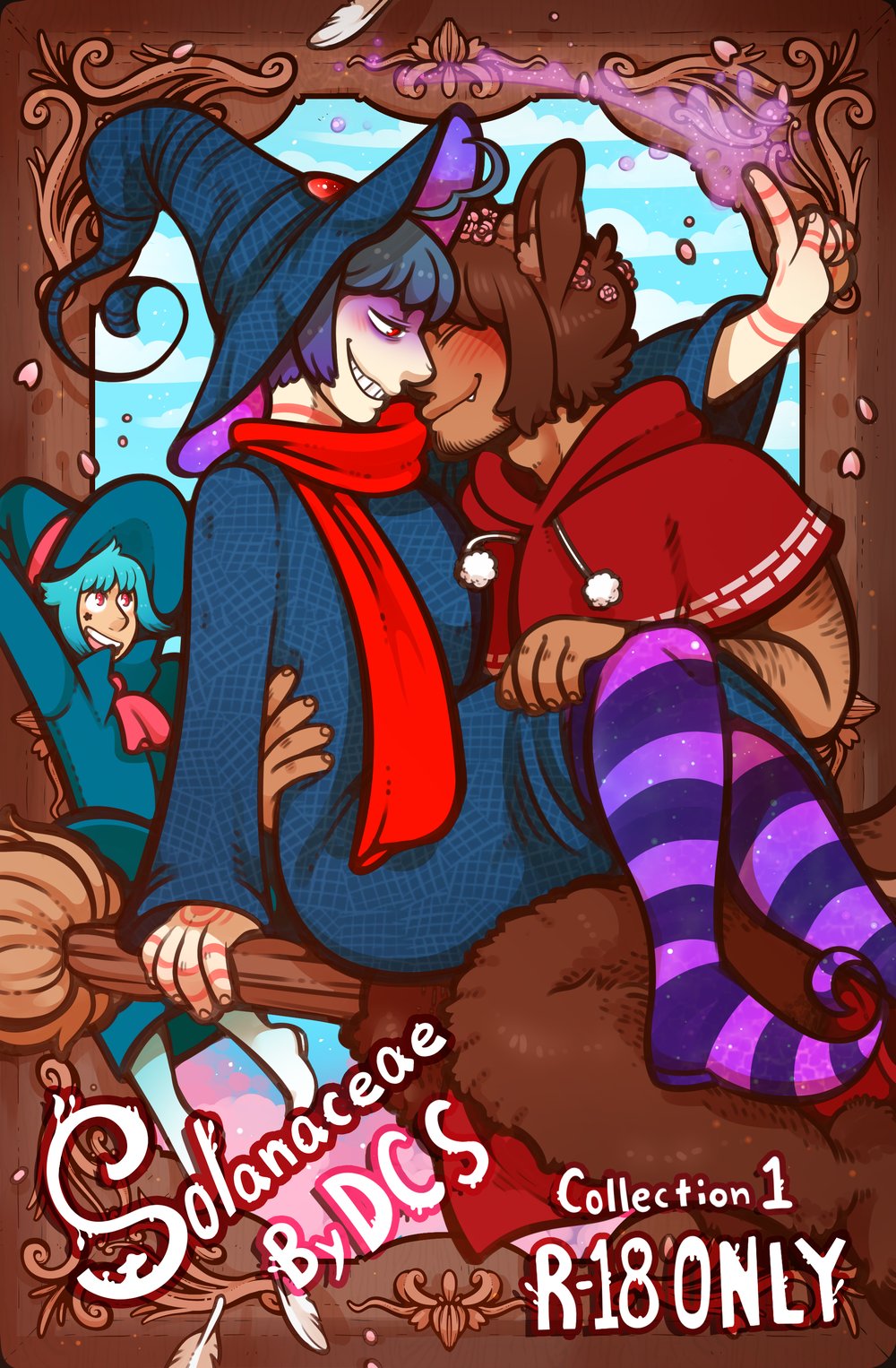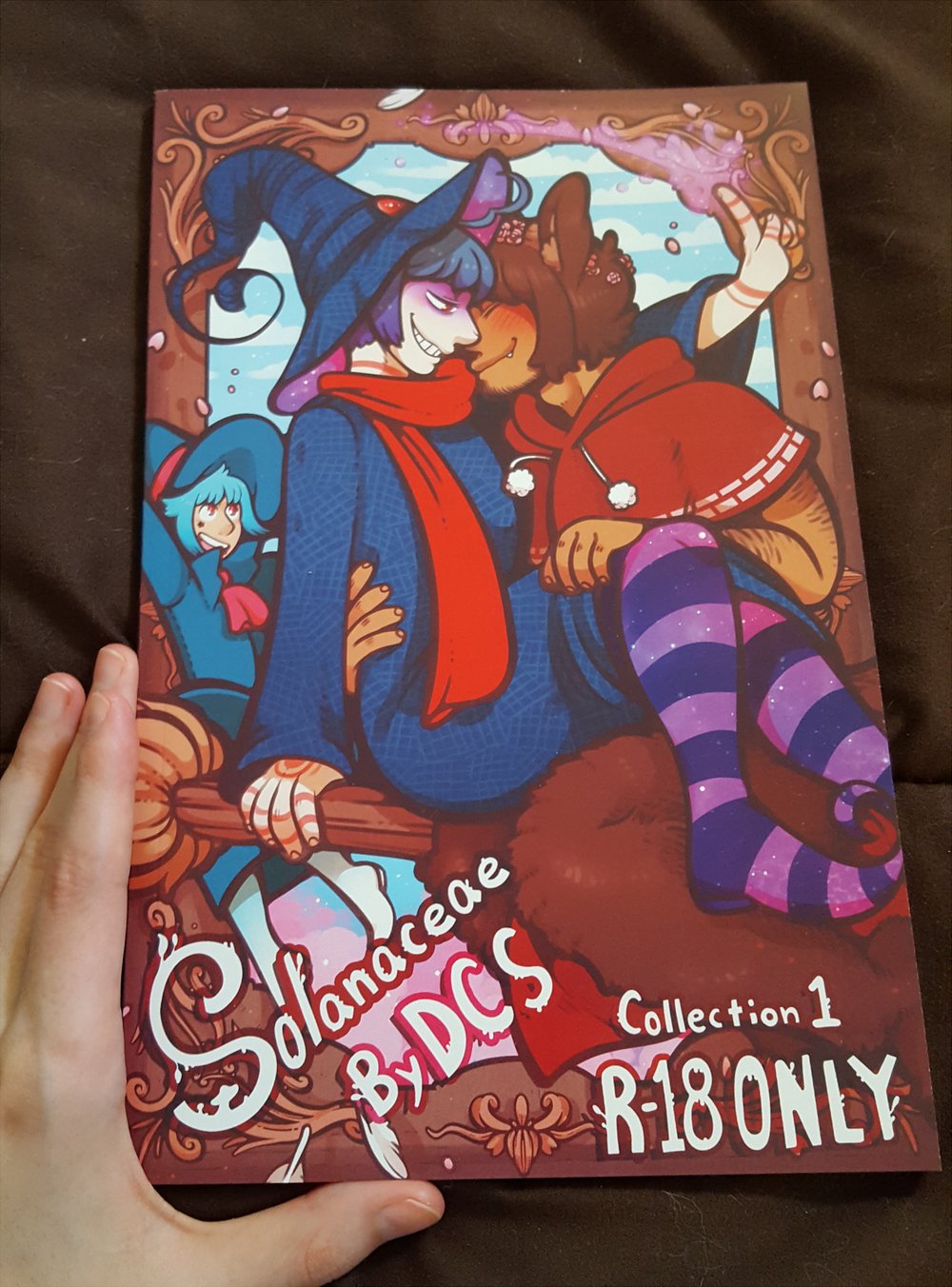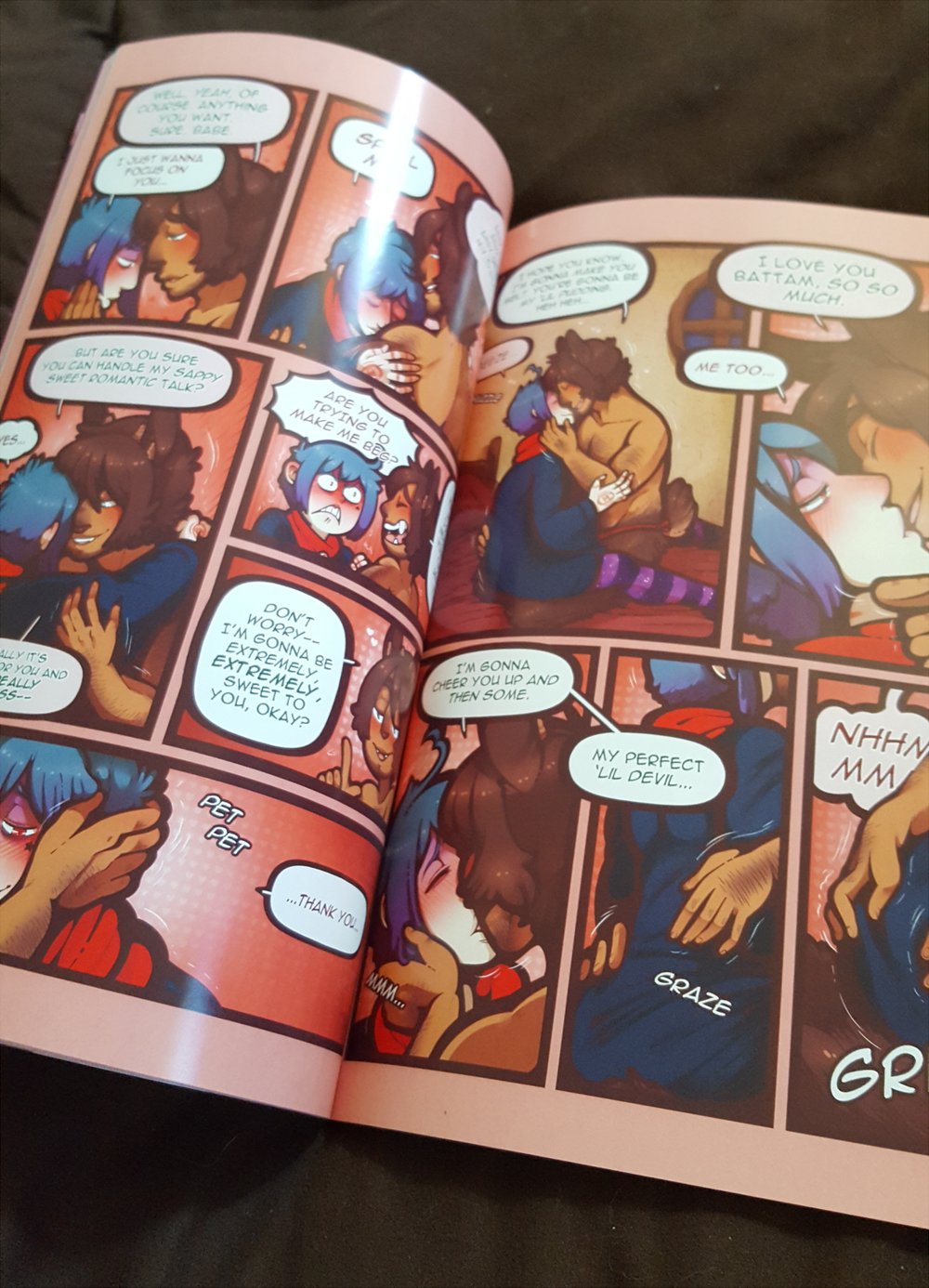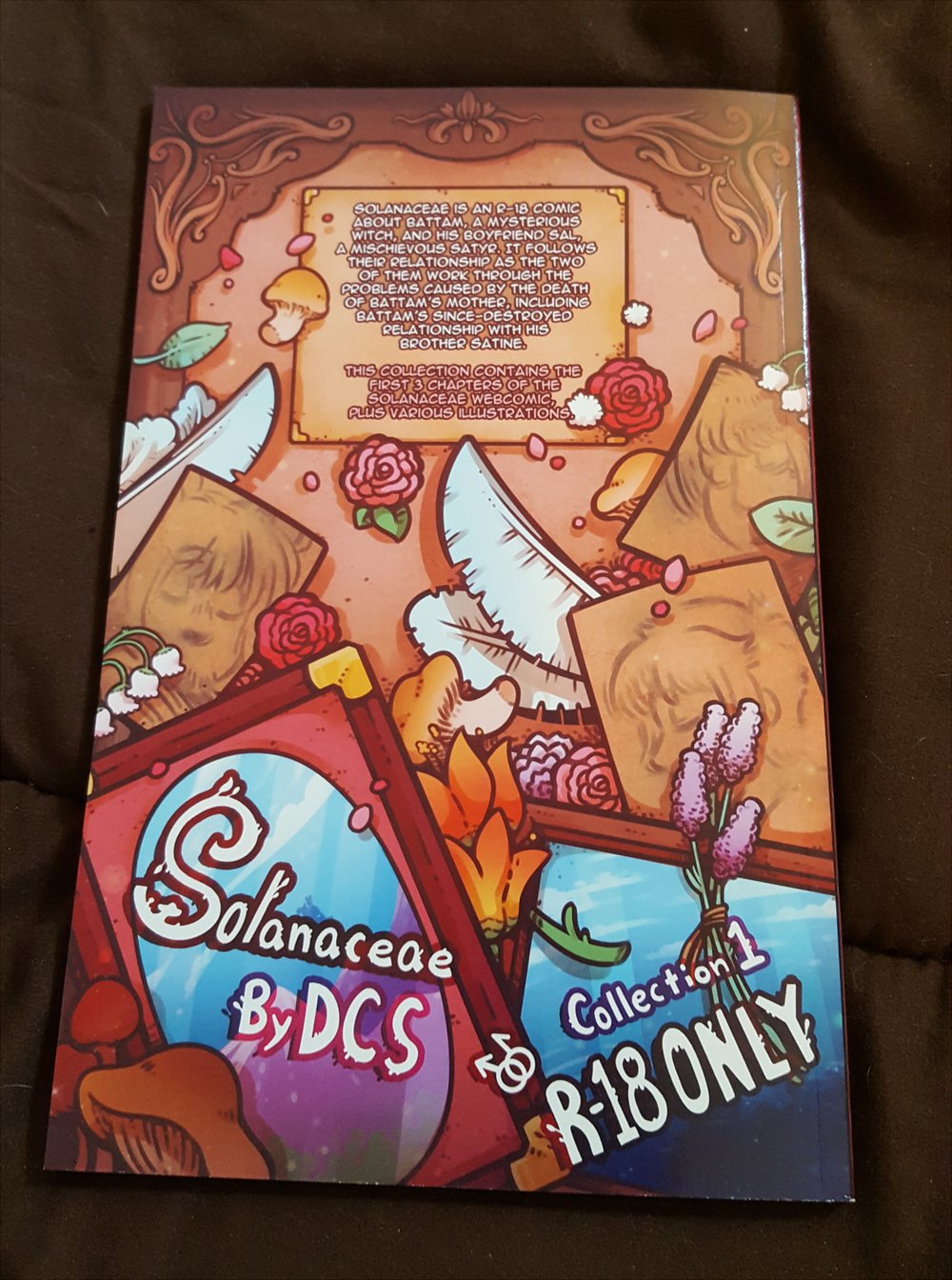 Synopsis: Battam, a witch, and Sal, a satyr, must find a way to negotiate with the coven Battam blames for his mother's death.
6.625x 10.25 inches, square bound FULL COLOR collection of 3 chapters, with glossy cover.
The contents of this book are for adults only; and by purchasing this book you are agreeing to being 18 years of age or older.
PLEASE KEEP IN MIND! This item is a pre-order and most likely won't ship until sometime in April 2020.