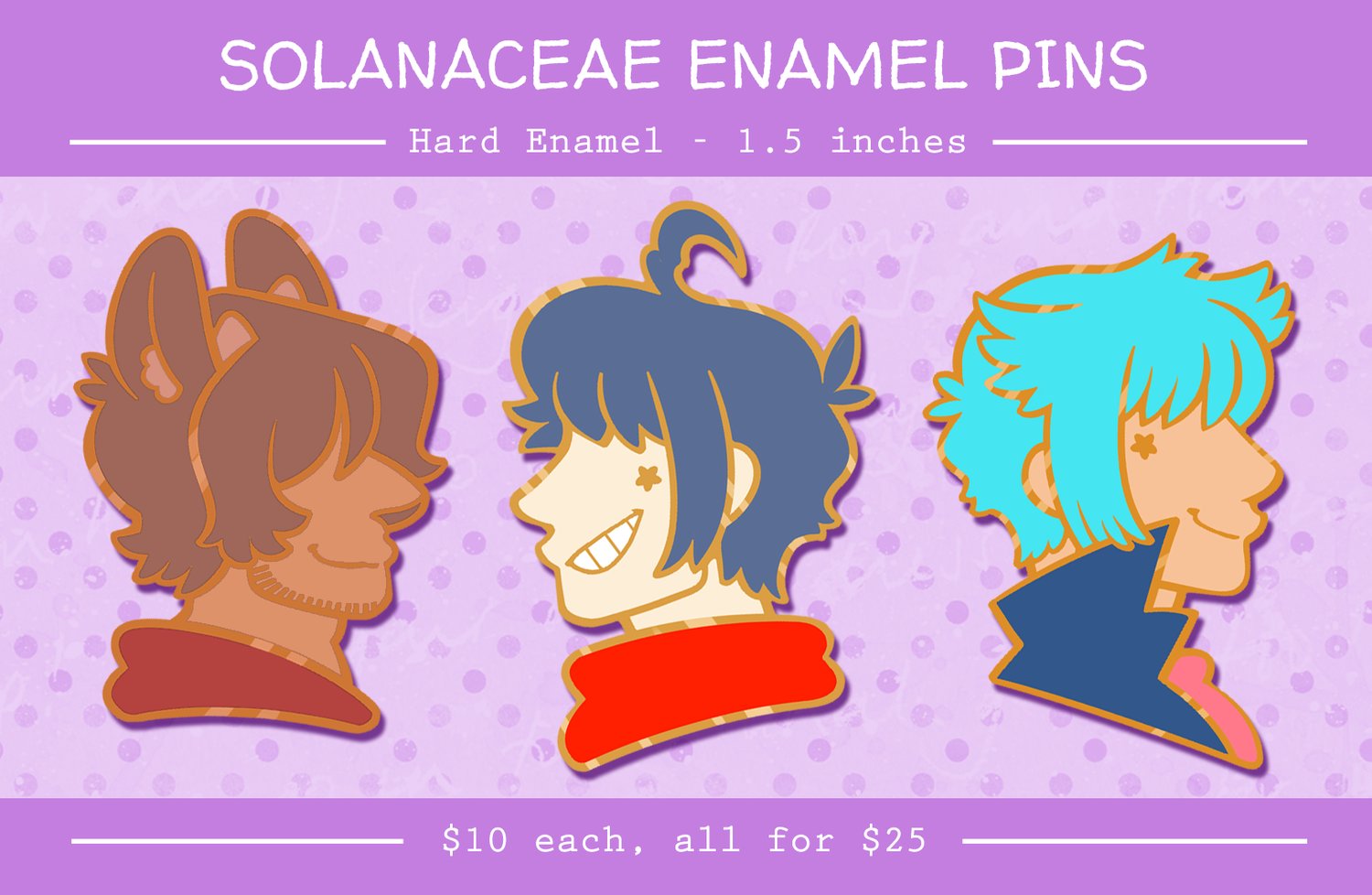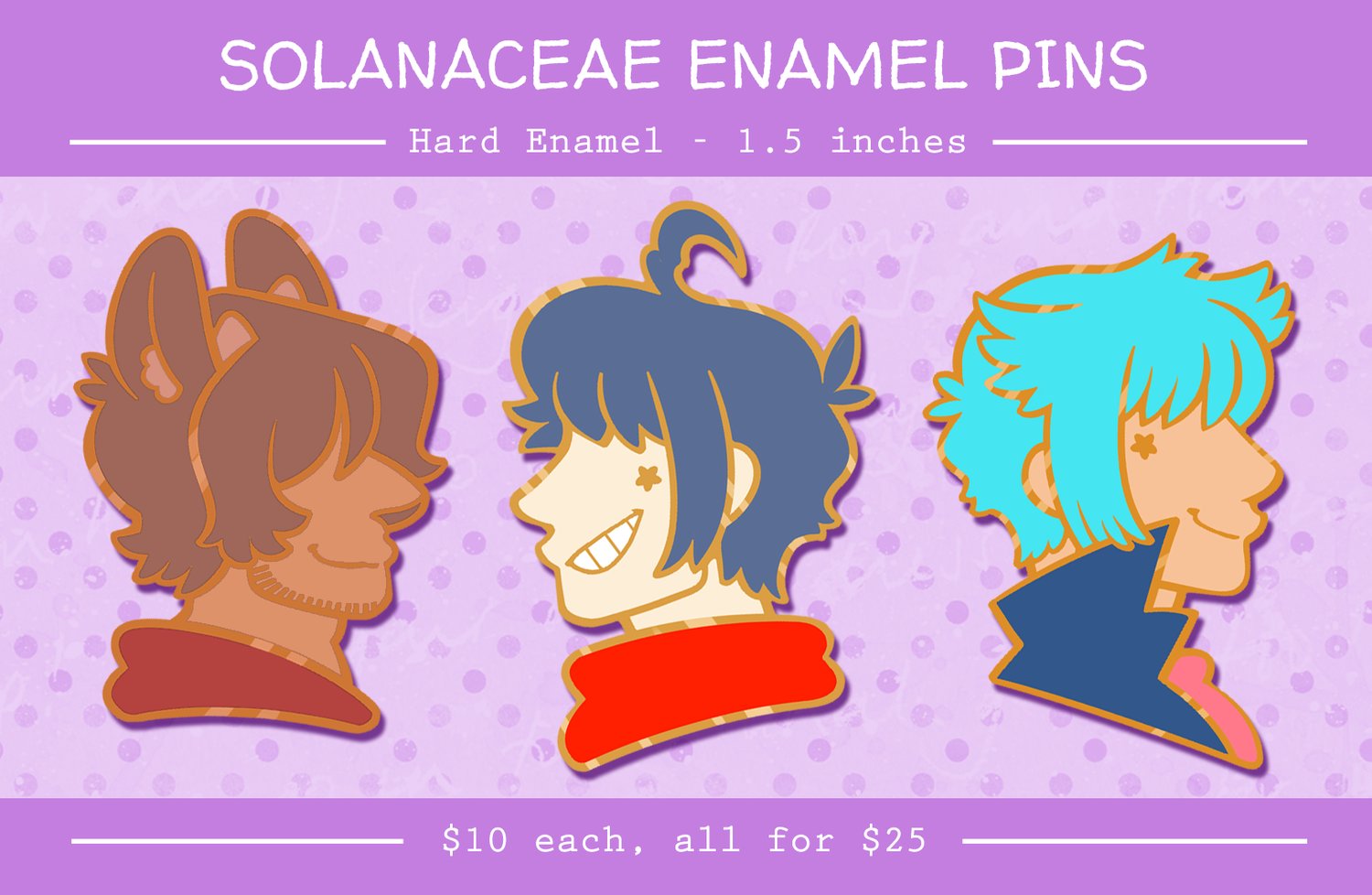 Sal, Battam, and Satine - Enamel Pins - PRE-ORDERS!
$10.00 USD
Sal, Battam, and Satine-- or all three can now be with you whenever you go!
These simple shapes capture the silhouettes of your favorite faun, witch, and thot.
Hard enamel, printed on faux gold metal. Pins each have two points on back, with rubber stopper.
Each come on custom printed card back.
PLEASE KEEP IN MIND! This is a pre-order item.
Expect these charms to ship sometime late November, 2019.