Old Sticker and Magenet Designs -- Last of Stock!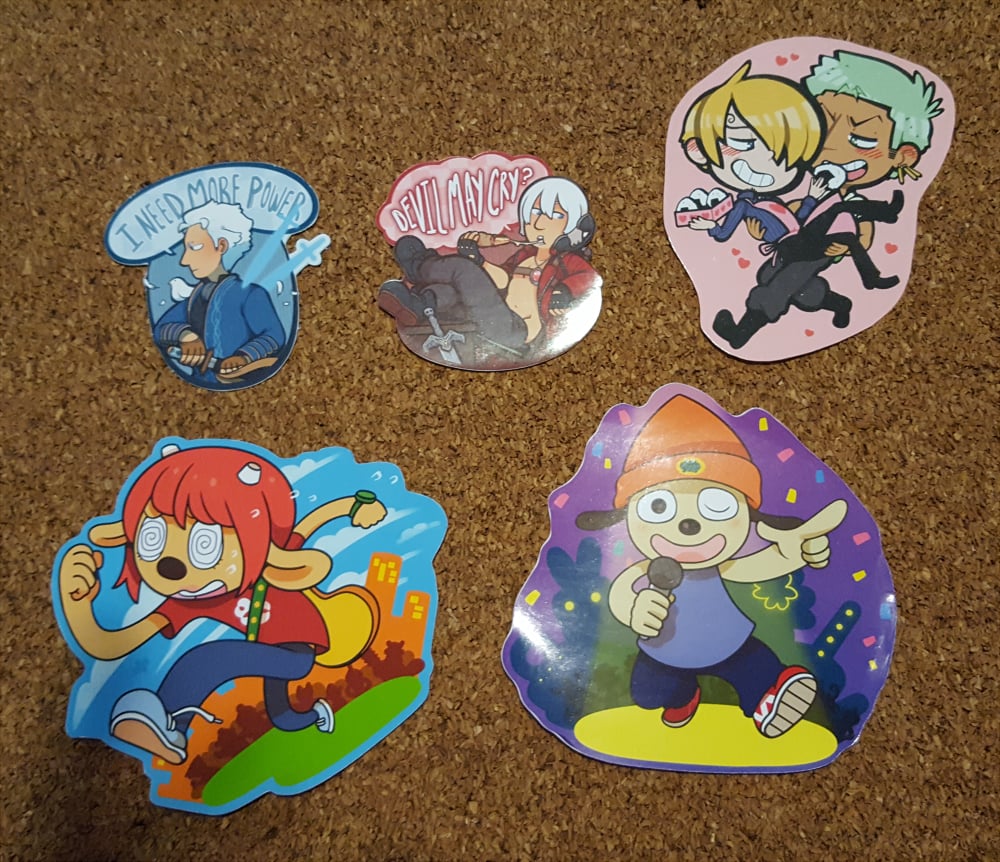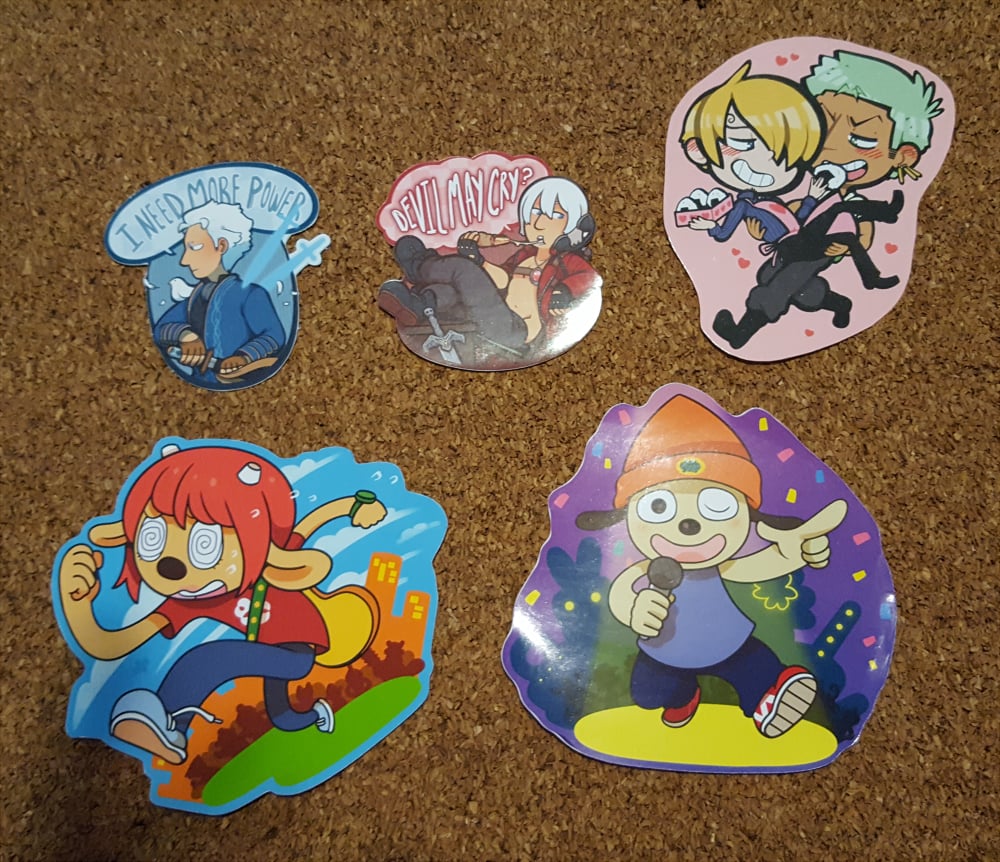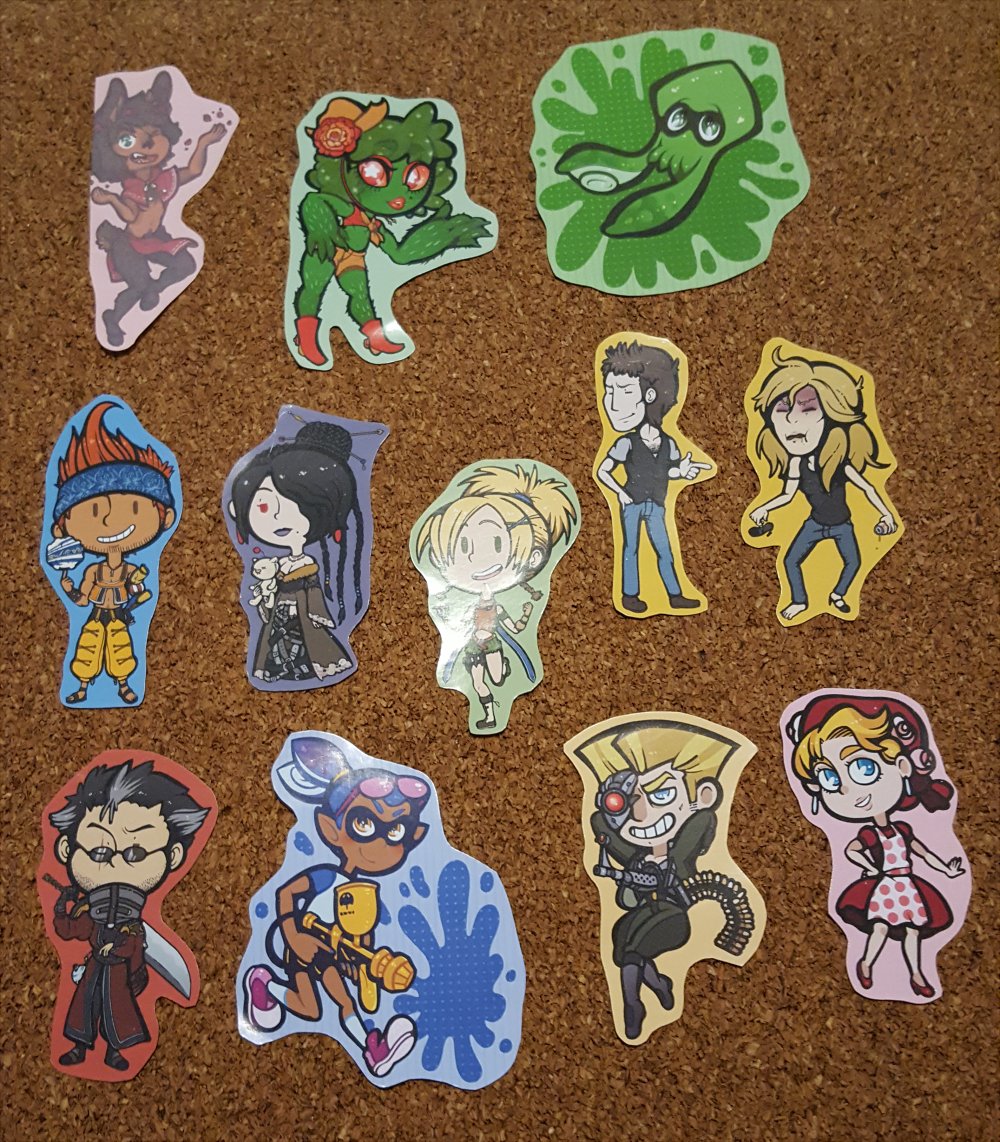 Going through very, very old stock of mine and putting up what's left! Enjoy these old-school stickers and magnets with very old art of mine, wow!
All of these range from 1-3 inches tall. Neither stickers or magnets are waterproof. Magnets are not powerful!
Because of the nature of these items being discontinued designs, I cannot offer refunds or replacements.